An industry report on global competitive intelligence salaries, examining correlations and discrepancies between pay and factors like gender, seniority, and certifications: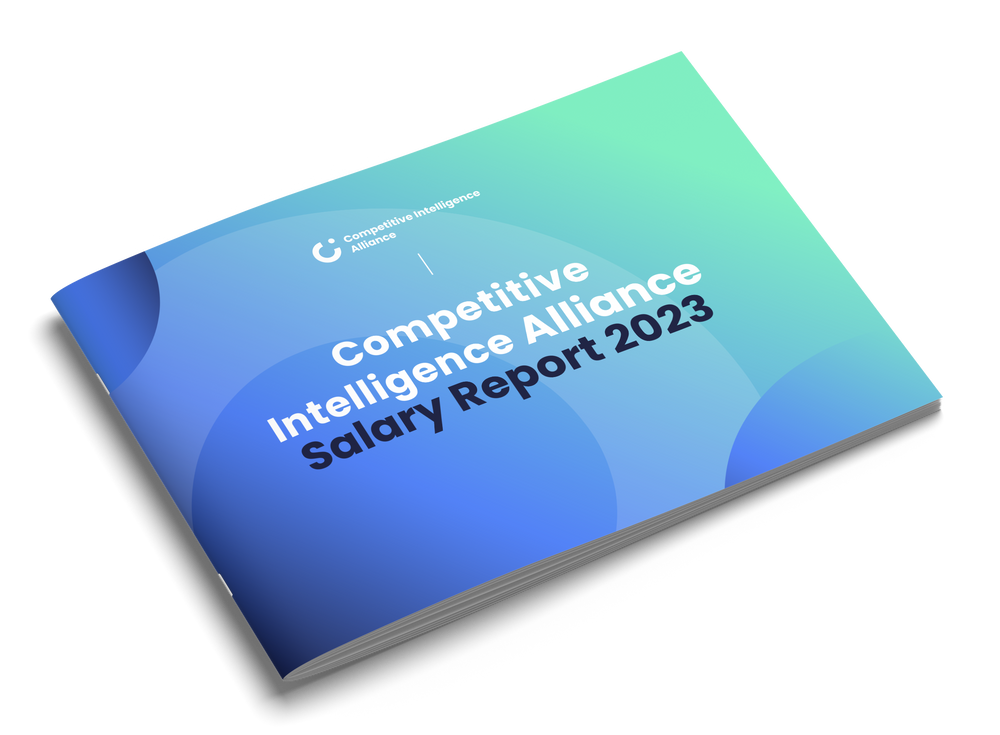 Compensation unmasked.
Stop wondering if your earnings are in line with your workload. Find out exactly how much people like you are paid.
This report – packed with primary research, data, and insights from competitive intelligence pros worldwide, lifts the veil on compensation in CI. Download yours now and negotiate your next raise from a position of strength. 💰
---
Competitive intelligence salary report 2023
🤔 Are you being under-compensated for your work?
💰 Are other competitive intelligence professionals earning more than you in other cities, states, or countries?
🚚 Could you boost your earnings just by moving to do CI at a bigger company? Or in a different industry?
We've got the answers.
We're proud to present the 2023 Competitive Intelligence Salary Report. A digital doc with all the answers you need to:
Negotiate your next pay rise.
Ensure you're properly compensated for your hard work.
Keep your pay in line with the weight of your responsibilities.
---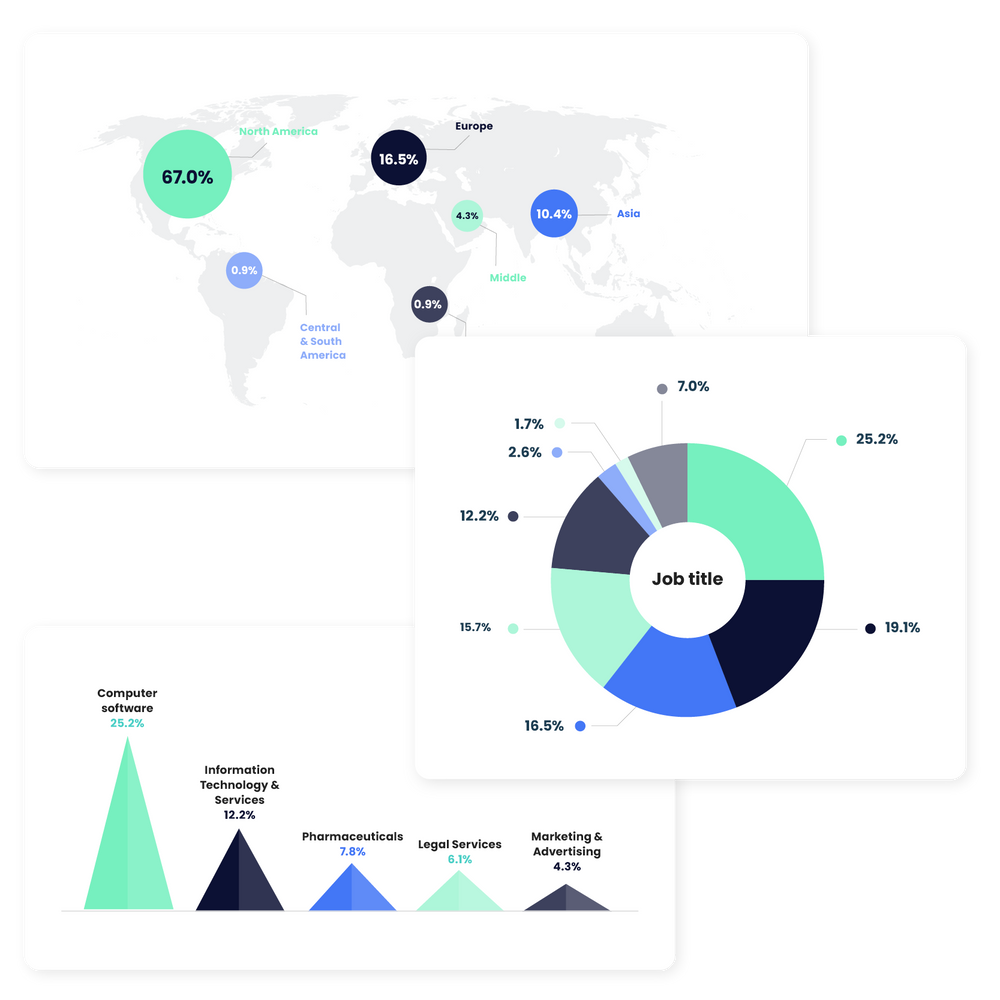 Want answers to these questions?
💸 Which industries pay their CI pros eye-watering sums? And which are stingy?

💡 How much more can you expect to get paid when you're promoted to senior?

❓ How much can you expect to earn with five years of CI experience?

🏳️‍🌈 Are gender, race, or disability correlated with higher or lower pay in CI?


---
Grab your no-cost copy 👇