Another episode of the Compete Clarity podcast is served! 🎙️
The ability to take fuzzy, low-resolution data, and turn it into actionable insights is one that lies at the core of competitive intelligence. And when you're performing competitive intel as just a part of your role, juggling that responsibility with many others makes other abilities, like prioritization and time management, absolute musts.
On today's episode, Kait shares how she does it, and how the "CI lifecycle" helps her frame her work and responsibilities. Get ready for a masterclass in efficiency, cross-collaboration, and customer-centric CI.
A bit about Kait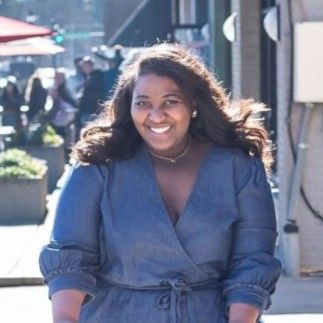 Kait Smith
Product Marketing Manager, Intellum
Find Kait on LinkedIn
Kait Smith is Product Marketing Manager at Intellum. Before taking on her current role, Kait covered almost every aspect of the competitive intelligence spectrum. She spent time as a sales development representative, social media marketer, and business strategist.
As someone performing CI as just a part of her role, time management and prioritization are even more critical to meeting her responsibilities effectively. Kait joins us today to share how she does it.
Key talking points
🎧 Kait's product marketing perspective on CI informed our conversation, leading us through a number of key talking points, including:
• How to make your competitive intelligence program less reactive.
• Why sometimes strategically matching your competitors, instead of differentiating from them, is the right move.
• The three things you absolutely must be doing if you want to perform CI as efficiently as possible.