The Compete Clarity Podcast is back. 🕺🎧
We all know it. Junk data = junk analysis. And if you can't successfully guard against bias when gathering competitive intelligence and performing your analysis, you'll draw bad conclusions every time.
Gal Toren joins us on the show today to share her practical, go-to tool for guarding against internal bias and making your competitive analysis as quantifiable and objective as possible.
About Gal Toren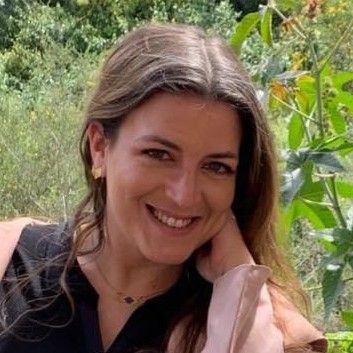 Gal Toren
Competitive Intelligence Team Lead, JFrog
Find Gal on LinkedIn
Gal Toren is JFrog's competitive intelligence team lead. She has a background in academic and think tank research, and has spent the last eight years tackling competitive intelligence hands on. Across tech, from cybersecurity to devops, Gal has made her mark on CI and joins us on the show today to share her knowledge.
Key talking points
In today's episode, we discuss:
The one thing you should make your biggest priority when you start a new CI role.
How the way you manage your time should change as your CI team grows.
The secret tool that'll guard against internal bias in your competitive analysis.
Sound interesting? Take a listen. 👇
---
Want to be a guest on the podcast?
We're looking for guests! If you consider yourself (or anyone you know does!) something of a thought leader in competitive intelligence , drop us a line at contribute@competitiveintelligencealliance.io.
We can't wait to host you!