Throughout my decade of hands-on experience in competitive intelligence (CI) at industry-leading companies such as Oracle, Dell, AWS, and now Databricks, I've seen firsthand the transformative power of a well-crafted CI program.
In this article, I'll share my insights on designing and executing an effective CI strategy, centralizing information to create a single source of truth, and overcoming the challenges of limited resources. We'll also explore how to measure the success of your CI program and the potential role of AI in the future of competitive intelligence.
Dive in and discover how you can start building a CI program that will ensure your organization's success in today's fiercely competitive business landscape.
We'll walk through...
How to set up a brand-new CI program
Setting up a brand-new CI program when you join a company can be challenging. Where should you begin? That depends on the following three things you can scope out right now:
The culture of the organization.
The market or the space you play in.
Where competitive intelligence sits within the organization.
Let's take a closer look.
One: Your organization's culture
We'll start with the culture of the organization. Try to get a sense of how people view your competitors. Does competing come naturally as a core part of doing business, or is it perceived as something you do once in a while as needed? Try to get a sense of the CEO's mindset, too. Do they talk openly about competitive strategy, or is it kept secret?
I'll give you a couple of examples. I used to work for Oracle where the CEO, the famous Larry Ellison, is known to be very competitive. He's one of the most competitive CEOs in the tech industry. That competitive DNA trickled down through the entire organization and was a key part of Oracle's culture.
That's in contrast to another company I've worked with, AWS – Amazon's cloud business. They have a clear leadership principle: customer obsession. That means that, yes, leaders pay attention to competitors, but they choose to obsess over customers. AWS and Oracle are two extremes. I'd recommend drawing a line between them and seeing where your company culture falls on the competitive spectrum. That's the culture piece.
Two: Your market
The second piece is the market you play in. Is it a very crowded space, or still emerging? Are you trying to define a new category of your own, like AWS defined the cloud, or are you challenging an established leader in the category?
Maybe you're in SaaS, AI, or cybersecurity. Perhaps you're one of the thousands of cryptocurrencies out there. It doesn't matter which space you're playing in; what matters is whether you're trying to differentiate yourself in a very crowded space where everyone looks and sounds the same, or whether you're the one defining the category. That's going to impact how you approach CI.
💡
Are you trying to differentiate in a very crowded space where everyone looks the same? Or are you the one defining the category? That's going to impact how you approach CI.
Three: Where CI sits in your org
The third piece is where CI sits in the organization. Is it a centralized corporate function, or does it sit in one of the lines of business? That's important because it shapes where you get started, the direction you take, the span of influence you have, and consequently the impact you can make on the organization.
To give you an example, if CI sits within marketing, your area of influence will fall towards competitive positioning. Whereas, CI sits under product, you may spend more time identifying product gaps. And if you're part of corporate, you're defining the strategy of how to execute in the field, in the product, and in the market.
What's often overlooked is you can essentially compete on anything. You can compete based on the paper you print on. There's the classic example of Aldi, which is so cost-conscious that its CEO once stopped a meeting and said, "The paper you gave me this report on is too thick! We should cut costs here."
In short, you want to keep these three factors in mind as you start building your CI program:
The culture,
The market you're playing in,
…and where CI sits in the org structure.
What I wish I'd known when I built my first CI program
I've learned a lot of lessons the hard way throughout my career.
The biggest is perhaps how you think about the role. Some folks over-invest in one part of the business – whether that's competitive enablement for the field, competitive messaging, or using CI to guide product roadmap. That's not a great approach. You have to be a jack of all trades and the master of your function. It's not either/or.
💡
You have to be a jack of all trades and the master of your function. It's not either/or.
Remember, too, that competing is a team sport. No matter how good you are or what you deliver to the business, you need to bring the team together, because they are your voice. Plus, competition is so cutthroat in the tech industry – you need all hands on deck!
CI should trickle down into every part of your organization and guide everything you do, from customer advocacy to developer relations, and from marketing to conferences. If you can get your entire company to speak the language of differentiation, your job is pretty much done. You can make that happen by finding like-minded people who share your passion for competing and winning.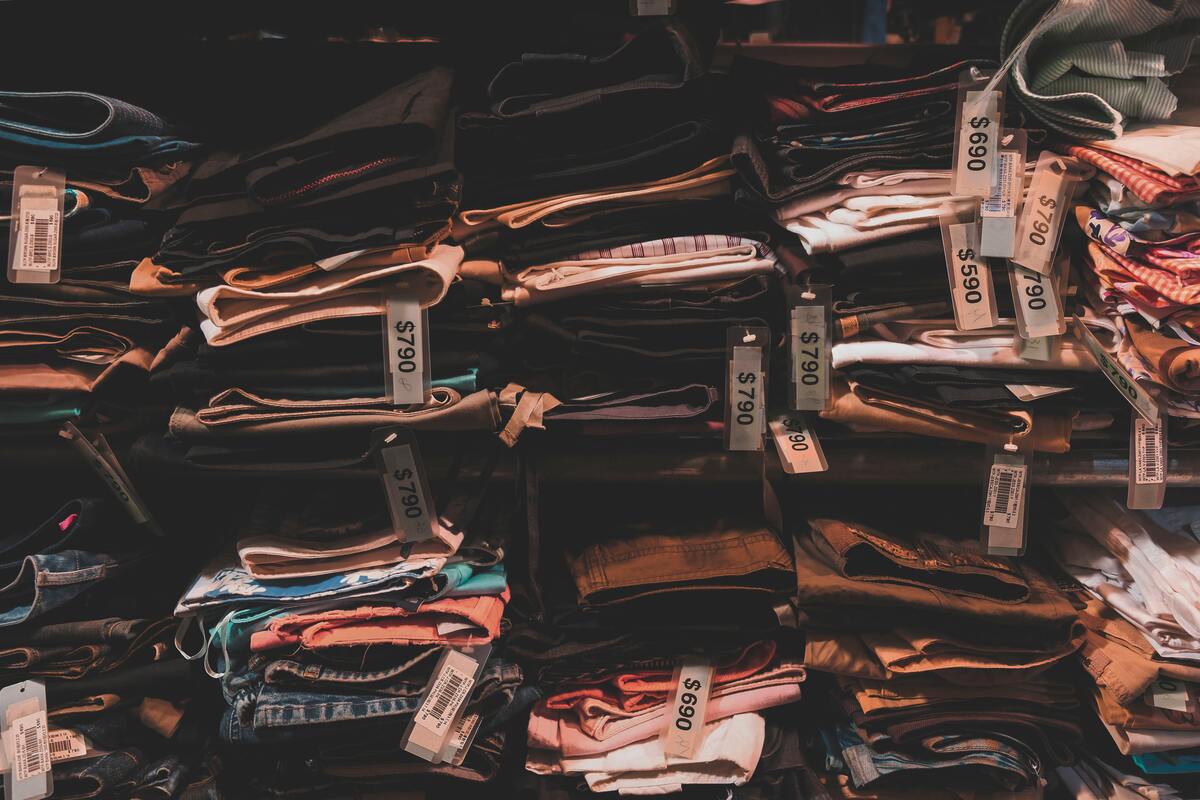 How to scale the impact of your CI program
CI teams tend to be small but mighty, so you need to find ways to scale the impact you have. I like to think of it as a game of soccer. There are two ways to play it. One is to be chasing the ball constantly; the other is to learn how to pass the ball and trust others to score the goals.
That's the smarter way, but to make it work you have to create a competitive intelligence flywheel, bringing in different functions and roles with specific responsibilities and inputs. Think of this like a RACI chart – in some cases, an individual is accountable for delivering something; in some cases, they're consulted or just informed. As long as they're in the know and contributing to some part of that flywheel, it all comes together.
The challenge is getting every part of the business aligned. Everybody thinks they're the expert in their field, everybody has their own way of thinking about the competition, and everybody has their own priorities.
Once you've identified your stakeholders and defined their roles and responsibilities in your CI program, it's time to start making conscious choices about what to prioritize. And remember: rather than assuming you know what you need to prioritize, it's wise to ask people upfront and work backwards from there.
It's like Stephen Covey said: "Begin with the end in mind." Working backwards, who are the stakeholders who can make you successful, and what inputs do you need and when? Start by doing just a few things really well, and get all your stakeholders bought in.
The challenge is getting every part of the business aligned. Everybody thinks they're the expert in their field, everybody has their own way of thinking about the competition, and everybody has their own priorities. If you can have a conversation upfront and get everybody on the same page about what your CI program is going to prioritize and do really well, although it will slow you down in the beginning, the flywheel will take off in the long run.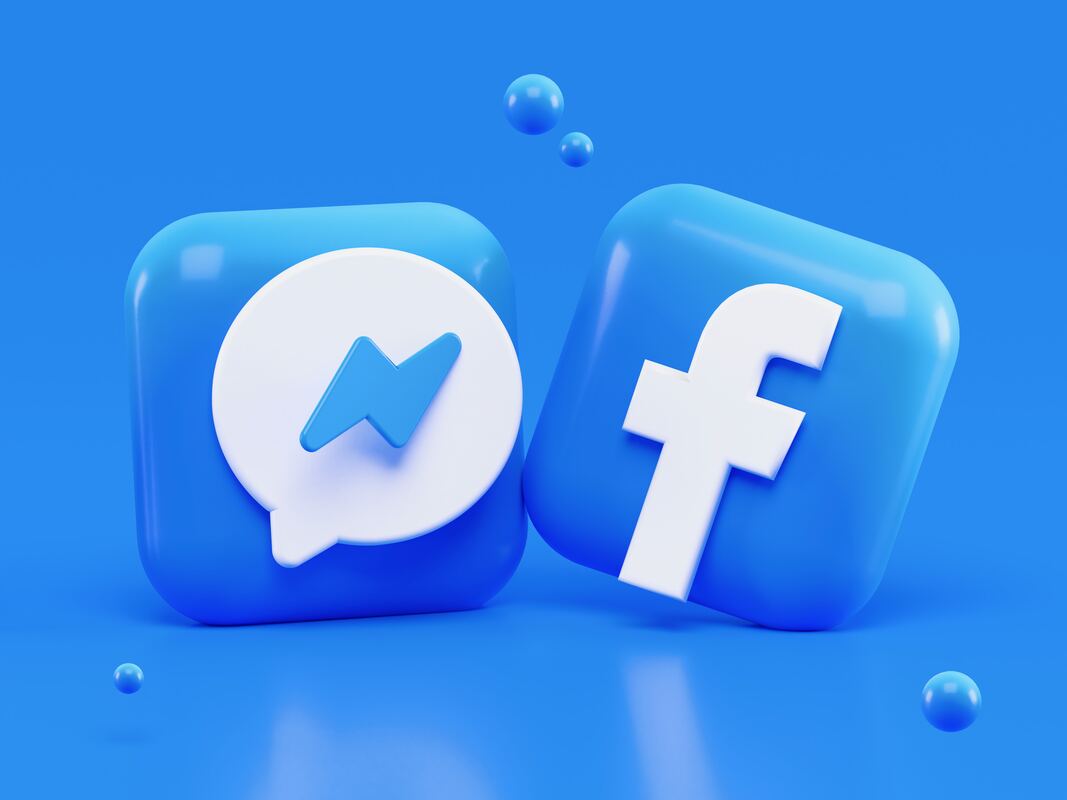 How to build a single source of truth for your CI program
When you join an organization, they'll likely have some competitive intelligence already – some data in a Google Doc over here, some facts in someone's head over there. The challenge is centralizing all that intelligence so you have an up-to-date single source of truth everyone can access. You want to train everybody to use that source of truth every time they need some competitive intel.
The most challenging part is weeding out misinformation. If you've got ungoverned, unmanaged stuff that lives in a silo but is still searchable and findable, that can be more harmful than not having any intel at all. If someone finds obsolete (or just plain wrong) information and runs with it, they can land themselves in a very sticky situation with a customer. That means, in addition to finding and building content, it's smart to have regular clean-ups.
If you've got ungoverned, unmanaged stuff that lives in a silo but is still searchable and findable, that can be more harmful than not having any intel at all.
In a few of the places I've worked, I've hosted CI clean-up happy hours. We'd have a couple of adult beverages and go through all our old intel. When we found something that was inaccurate or out of date, we'd remove it and add a note redirecting people to the right information.
You'll also want to build an army of CI champions and get them to contribute to the central information source. What's in it for them? Well, you'll be able to amplify their knowledge across the entire organization, rather than it staying within their defined limited scope. If you're inclusive and you give people a platform where their voices will be heard, they'll come and contribute, and you'll be able to harness the wisdom of the crowd.
How to run a CI program with limited resources
A common challenge with competitive intelligence functions is that they tend to not be well-funded, often having smaller teams. Surveys by various organizations show that the average CI team size in a given company is between two and four people.
This lack of resources can actually act as a forcing function to make teams think more creatively. It should be taken as a challenge rather than a reason to whine about the lack of resources. We often hear, "If we had this, we could do that," but in the end, it all comes down to prioritization.
💡
In a lean team, rather than relying on human intervention for meetings, you may want to create self-service solutions
As a CI function, your job consists of three main objectives:
You need to ensure the company knows how to differentiate itself from the competition.
You should make sense of the changing competitive landscape.
You need to stay close to the voice of the customer because that's going to help you understand why you win or lose.
Balancing your time between these three objectives and different stakeholders can be difficult. You're going to feel like you're being pulled in all directions, so learn how to pick your battles. In some cases, you might have a 60/40 split in time spent with the sales reps and product, while in others, it could be a 70/20/10 split with sales, product, and executives. The key is to find the right mix and consistently re-prioritize based on what will move the needle.
In a lean team, rather than relying on human intervention for meetings, you may want to create self-service solutions and aim to triage issues in a scalable way. I have a friend in a different company who sees the CI function as a data librarian, helping the organization find the right information.
Another approach is to align more closely with the core strategy of the business and focus, for example, on making new products successful.
In short, to make your CI program successful even with limited resources, you need to do the following:
Focus on KPIs
Prioritize ruthlessly when allocating time between CI's three main objectives and all your stakeholders
Use the limited resources as a forcing function to be more creative and find innovative ways to accomplish tasks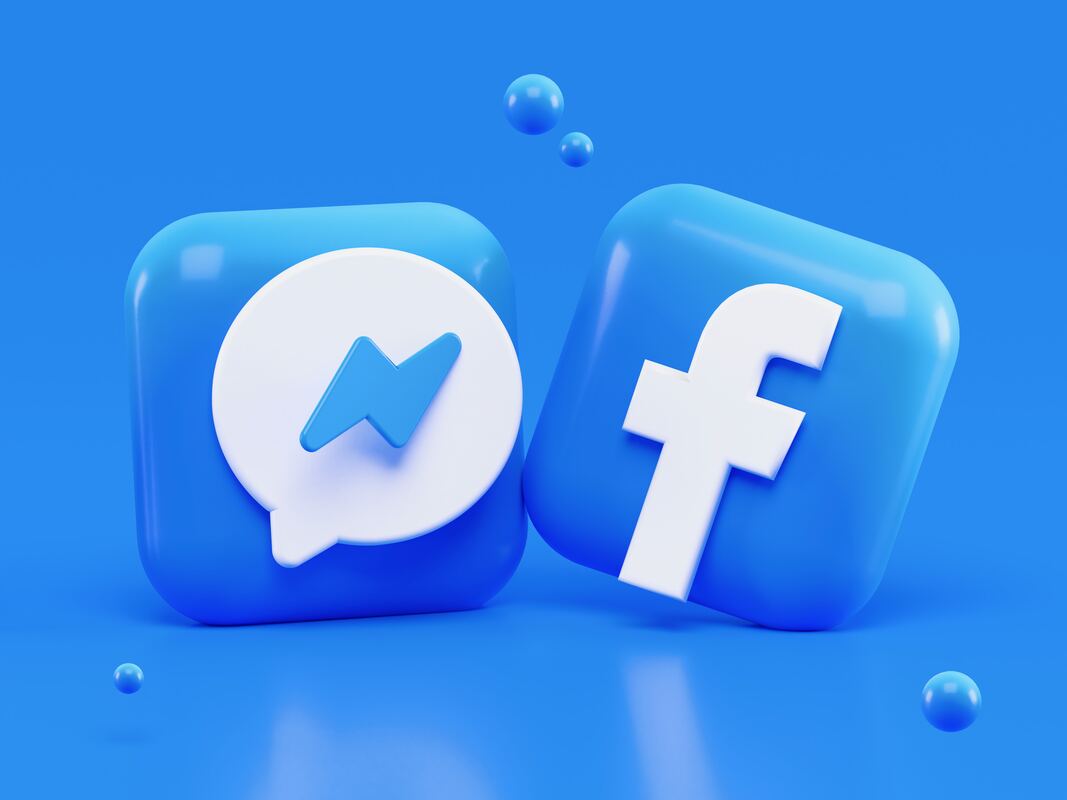 How to measure the success of your CI program
Measuring the impact of competitive intelligence can be challenging. Should you focus on how many assets you've produced (an input goal)? Should you look at your impact on win rates (an output goal)? Most CI organizations over-index on the input. That's not to say you shouldn't track the amount of content you're creating or how many people are using it, but you have to make sure you have output goals too
Maybe you're aiming to help grow the pipeline. Maybe you want to increase your average deal size. Maybe you're looking to reduce the length of your sales cycle. Maybe you're trying to boost the win rate.
For me, win rates are the ultimate measure, followed by direct or indirect impact on revenue, then the number of competitive assets used. Whichever metrics you focus on, you need a way to measure them in your CRM.
You may also want to use softer metrics, such as the competitive readiness of the field. Tracking this involves both qualitative and quantitative measures. You can run surveys assessing how prepared your sales reps feel at a given point in time, and quantify that impact by comparing two snapshots – one of the baseline and the other taken after a defined period.
Another way to gauge the effectiveness of competitive intelligence is to assess its impact on the product. Examine how many gaps in product features that were previously causing you to lose business to competitors have been identified and prioritized for development. How many roadblocks to customers adopting your platform have you been able to remove?
In a nutshell, you'll want to consider a variety of metrics for measuring the impact of your competitive intelligence program, including:
Win rates,
Revenue impact,
Competitive assets,
Competitive awareness in the field,
and product improvement.
It's up to you to pick the metrics that best align with your organization's goals and ensure the data is both reliable and measurable.
AI's role in the future of competitive intelligence
Today we're seeing more and more discussion about the role that AI could play in the future of competitive intelligence. Some fear AI could replace human CI practitioners.
However, I don't see humans vs. AI as an either-or situation; instead, I believe we'll move towards combining AI's data-gathering powers with human sense-making and intuition.
Certain aspects of competitive intelligence, such as market intelligence, are very data-heavy.
In recent years, there's been exponential growth in the amount of data you can generate and gather, but there's no way for a human to consume or make sense of all the available information.
AI can play a valuable role in synthesizing information, determining what is relevant, and distinguishing the signal from the noise. That can then be augmented with human sense-making and intuition. That's where AI is likely to have the most significant impact – in data gathering for market intelligence.
We typically view CI through the rearview mirror by analyzing competitor announcements and changes, then determining how to respond. At that point, the damage is often already done. To be more effective, we need to be able to respond to events in real time. By leveraging AI, we may be able to lean towards the future and build probabilistic models to proactively get ahead of the competition's next moves.
As exciting as these developments are, human sense-making will never be obsolete. I have yet to see a single CI platform or intelligence-gathering tool that can replace the human element entirely. The future is humans and AI, not humans or AI.
---
Get the playbook on competitive positioning
No product is created in a vacuum. It's how you position yourself relative to the competition that truly matters.
If you're to carve out your own competitive niche and defend it, you'll need to scout the environment, pick an advantageous position, and make sure the market knows that spot belongs to you.
In the Competitive Positioning Playbook, we show you how.
Click the banner below to download yours. 👇
---