Innovation often comes from the convergence of two industry trends into one category, making a whole that is greater than the sum of its parts. That's what Databricks did – converged all of its data, analytics, and artificial intelligence experiences into one platform, creating a well-differentiated Lakehouse category that has since been enthusiastically taken up by the market.
As a result, our competition is spread across a number of diverse solutions. These include:
Databases.
Data Engineering.
Streaming.
Data Warehousing.
Data Governance.
Data Science and Machine Learning.
This diverse spread of competition is why our competitive intelligence stands out from most companies in the technology industry.
Competitive intelligence at Databricks is unique because of:
A unique culture of innovation where customer obsession means enabling data teams to solve the world's toughest problems in a simple, open, and multi-cloud way.
People who, irrespective of their smarts and accomplishments, believe that "teamwork makes the dream work". This enables us to be data-driven truth seekers who stick to the facts, no matter how entertaining opinions may be.
Lakehouse, which offers one platform to break barriers between data and the people who use it.
The way we do competitive intelligence is unique in that it isn't focused on any one competitor.
Our customers have several options when it comes to choosing and building an open data platform to support their competitive intelligence efforts:
Do nothing.
Do it yourself.
Do it the data platform vendor way.
Choose vendors that call their data pattern a data lake, a data mesh, a data cloud, or a data lakehouse – depending on what the customer is asking for.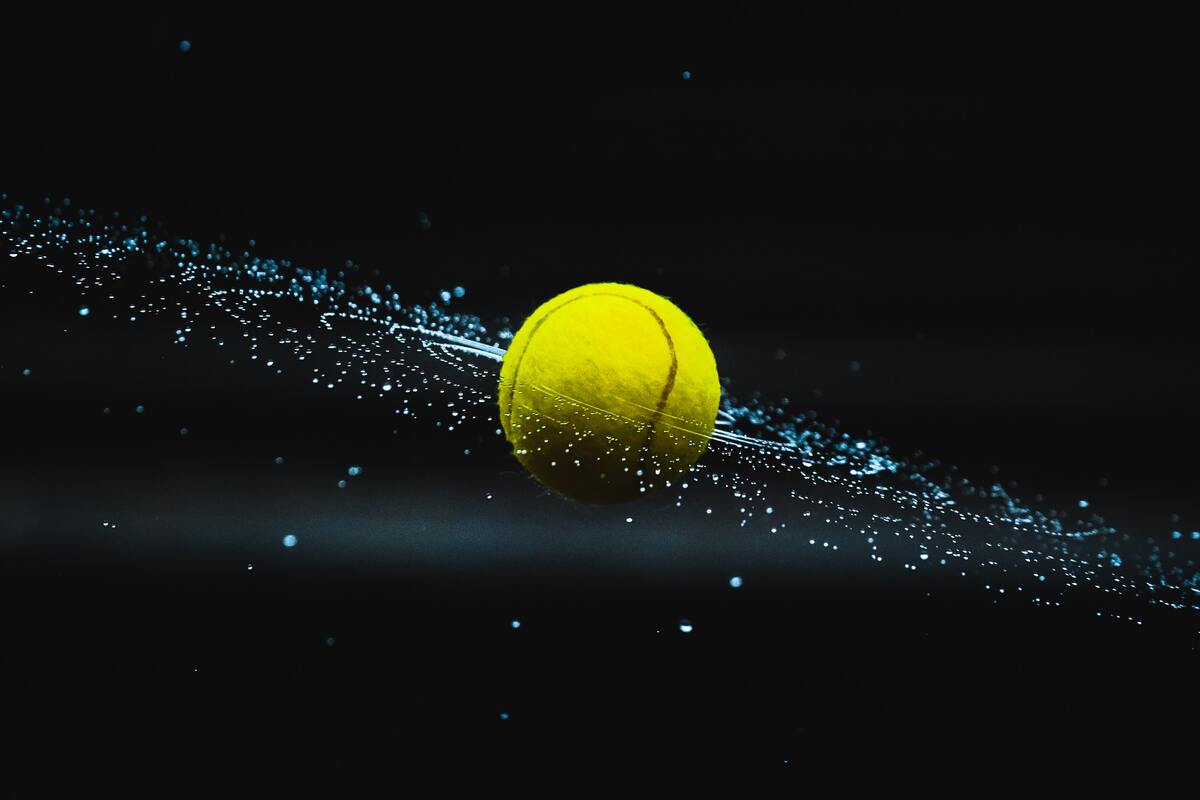 The majority of business leaders realize that investing in competitive intelligence is critical, irrespective of the industry they operate in, especially when industry lines are blurring as companies expand into new categories.
Today, a perfect storm is emerging in the form of a convergence of trends:
The amount of information readily available (44 zettabytes on the internet in 2020) to be consumed far exceeds the processing capacity of the conscious human mind (estimated at 120 bits per second or 9.88 gigabytes per day).
Business leaders are under immense pressure to execute flawlessly during today's macroeconomic and geopolitical instability, compounded by dynamically evolving competition.
About 70% of small businesses fail within the first 10 years and 20 percent fail within the first year (Source: Bureau of Labor Statistics, as reported by Fundera). A CBInsights analysis of 101 startups polled founders on the reasons why their businesses failed. It found that, even if these startups got some things right (like the market fit, stable cash flow, and the team), 19% of them still were out-competed.
This perfect storm yields one question:
"What can companies and business leaders do differently to keep up with the exponential growth in information, make sense of the world during uncertain times, and compete in the industry they operate in?"
The answer lies not only in the strength of their products or brands, but also their ability to continuously pay attention to the evolving competitive landscape.
How? Competitive intelligence.
To raise our understanding, let's get to grips with what competitive intelligence is and why data-driven companies build competitive intelligence flywheels.

What is competitive intelligence?
Competitive intelligence enables organizations to reduce strategic risk and increase revenue opportunities by having a deep understanding of what has happened, what is happening, and what may happen in their operating environment.
While most companies get good at tracking what their competitors have been up to, not many can keep track of what they're doing right now. What's more, only a select few data-driven companies can accurately predict what may happen in the future.
That's why a platform that can only see what has happened in the past (like a data warehouse) may not be capable of tracking what is happening (streaming) or predicting what will happen in the future (data science machine learning).
Why do data-driven companies build competitive intelligence flywheels?
Data-driven companies are able to exploit market trends with reinforcing competitive intelligence feedback loops that give them a competitive advantage over time. To predict the future, data-driven companies leverage their strengths like access to competitive data, access to the right data platforms, and access to data talent.
Consider the power of competitive data networks. The more competitive insights you have, the better you can deliver on products and services. The better the customer experiences you offer, the more customers you will attract. The more customers you have, the more competitive insights you get.
This type of competitive intelligence flywheel makes a company attractive to customers and strengthens the company's ability to compete effectively as the flywheel gains momentum.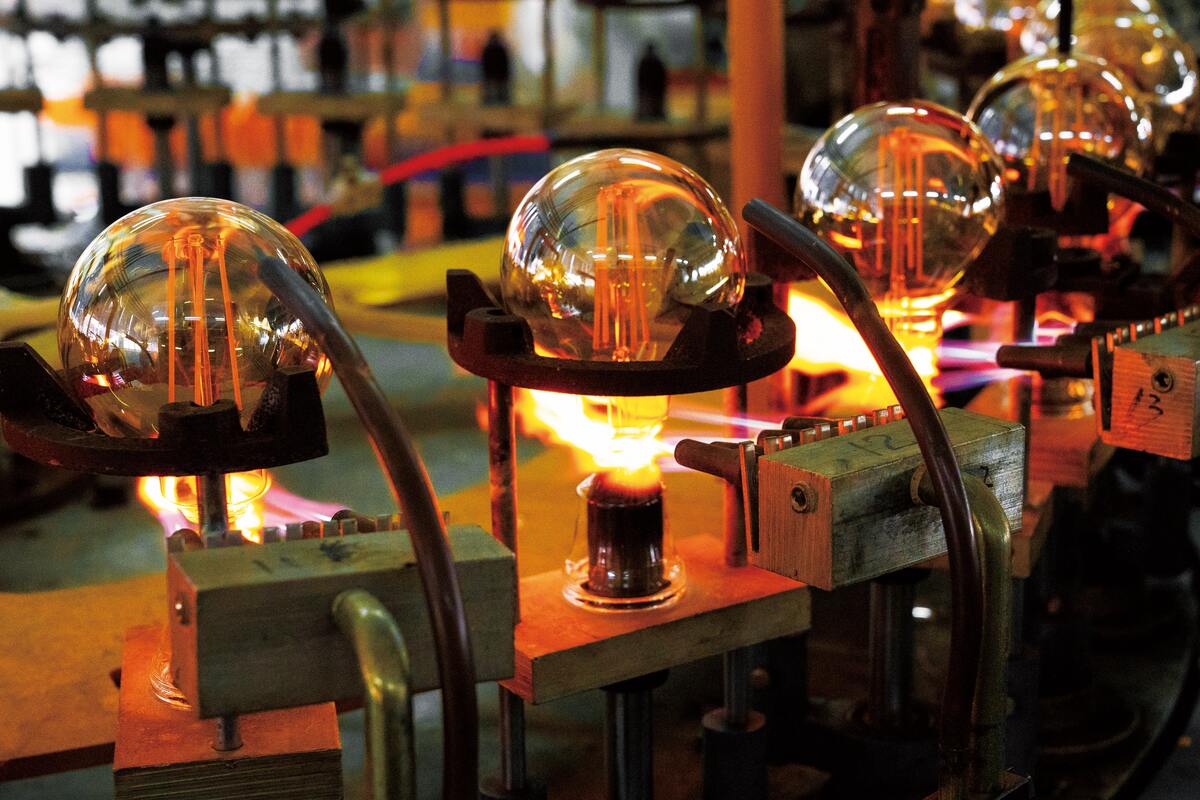 Why choose a Lakehouse platform to build your competitive intelligence flywheel?
Lakehouse architecture is increasingly being embraced as the data architecture for the future. Amazon Web Services, Microsoft Azure, Google Cloud Platform, Starburst, Dremio, and Snowflake talk about building a modern data architecture leveraging lakehouse.
Here are the top five reasons why:
1. Simplified data ingestion at scale
The key to building competitive intelligence pipelines is the ability to extract data from multiple sources. This helps companies get good at tracking what has happened, but most data teams get bogged down by the complexities of ingesting, processing, and maintaining data and its dependencies.
A Lakehouse platform provides an end-to-end data engineering solution that makes it easy to build and manage reliable data pipelines that deliver high-quality data with declarative pipeline development, automatic data testing, and deep visibility for monitoring and recovery.
2. Full support for analytics and machine learning (ml) on streaming data
The competitive intelligence data companies find challenging to understand tends to be streaming data. Imagine the tens of thousands, if not millions, of news feeds, social media posts, and videos a company has to scan through to track what's happening right now, and to predict what may happen next.
A Lakehouse platform supports the most demanding workloads, including low latency and analytics and ML on streaming data, with all data types.
3. Full support for unstructured data
Tapping into unstructured datasets is critical for today's machine learning and advanced analytics use cases across industries. According to multiple analyst estimates, 80–90% of company data is unstructured. Firms that figure out how to tap into the power of unstructured data gain competitive advantages over those who do not.
4. Enhance enterprise security and governance capabilities for data lakes and data warehouses
Competitive intelligence insights, by their very nature, tend to be sensitive. As a result, it is of paramount importance to protect and govern this data across all your competitive data assets.
In summary, the data platform you choose has a major impact on your future. Building a competitive intelligence flywheel serves as one of the many ways to become a data-driven enterprise. It helps you gain competitive advantage through the power of competitive intelligence and by combining the best of both worlds. That is, the world of what has happened, and the world of what is happening or is about to happen in your business.
Any opinions expressed in this post are solely my own and do not express the views or opinions of my employer.
---
Learn more about building a CI flywheel in Mayur's Udemy course:
👉 Getting Started with Competitor Intelligence
Subscribe to Mayur's newsletter:
👉Compete using Data+AI+Cloud

---
Looking for a soapbox? You've found it. 📣
Consider yourself an expert in competitive intelligence or competitive enablement? Looking for a platform to get your voice out there?
Look no further. The Competitive Intelligence Alliance wants thought leaders like you to get in touch.
Don't want to write? There are other ways you can get your voice heard and build your personal brand. From podcasts to ghostwriters, we've got the avenue for you. 💯
---