The challenge of competitive enablement at scale
When planning a competitive enablement program in a crowded selling environment, you should ask the following questions:
How can we make sales reps more successful?
How can we position reps as subject matter experts across our multiple industries in front of prospects?
How can we educate representatives to understand our competitive landscape better?
How can we provide them with the right insights to win more business?
How do we, as a CI team, get feedback and know what's working?
I recommend taking a managed approach to develop the sales team and enable them to position themselves effectively in front of customers.
You'll find real-time, fresh, actionable intelligence is your secret ingredient to better educate on new skills, improve proposals, and strengthen enablement with content.
Utilize the new generation of competitive intelligence platforms
When creating your competitive enablement program, the intuitive way is to research two different areas:
Sales enablement
Competitive intelligence
After more than 100 hours of deep-dive research and calls with sales, CI and enablement leads, I learned people see these two fields as silos. They miss the vast potential of combining enablement with competitive insights.
The good news is modern CI tools are more robust and sophisticated than the traditional platforms that led the market 10+ years ago.
The evolution of CI and tech capabilities is essential for all selling teams, especially remote teams.
The new generation includes features such as:
Having one central competitive hub the CI team can use to manage their content;
Shorter, memorable, but value-based content in a "cheat sheet" style;
Battlecards updated in real-time - reps can add feedback to the battle card, and changes are automatically available across sales platforms;
Mobile option - reps can access battle cards on the go from their mobile device before meeting prospects. This is super important for a remote sales team;
End-to-end integration lets you share insights in existing sales tools like Seismic/Highspot, Slack, Google Drive, Salesforce, Gong, and others.
Modern tools also make it easy to track and measure the success of what you implement. So you can judge if your CI efforts are helping you win more deals. This allows you to iterate and adjust quickly.
You can now be super specific, curating only the most relevant competitive intel. Blend this information with the intel arising from competitive conversations going on internally.
The end goal is to convert this data to solid market, industry, and product-level insights - and add it to sales enablement, strategy, and product content.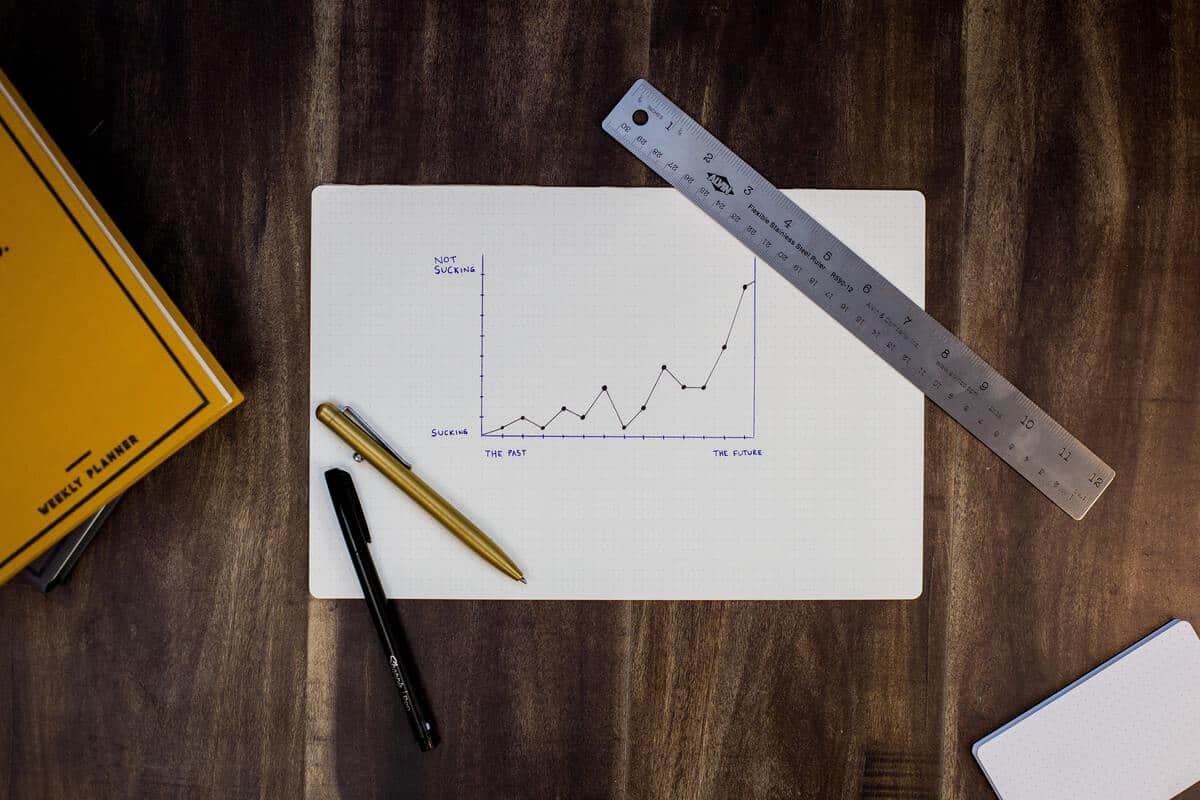 Nine proven tactics for creating your CI sales adoption program
Start planning your competitive enablement program with nine proven tactics in mind:
One
CI Implementation requires broad org alignment.  To succeed, we should earn the trust and interest of Subject Matter Experts - top-down and bottom-up.
Two
You should publish content every week to drive sales reps' awareness. Build expectations before the official rollout.
Three
Give AE recognition and partner with top performers to identify champions. Sales reps care a lot about public recognition like being the month's best seller. Celebrating success helps drive engagement with CI tools and incentivizes champions to spread the word throughout the sales organization.
Four
Hire a CI owner for enrollment. Or, you can split this responsibility between a few PMMs. Assume you need a full-time position for the first six months of rollout to ensure successful, stable implementation.
Five
Competitive intelligence research differentiates messaging and positioning. All major product go-to-market plans should include CI insights. Go beyond regular competitive landscape research to differentiate messaging and positioning and assist sales in sales cycles.
Six
Using CI tools enables you to forecast a roadmap for sales. Ensuring in-depth visibility of your product themes and market trends.
Seven
Sales content, training, and deal support are pillars of competitive enablement. Plan them together in collaboration with your sales enablement team.
Eight
Prioritize battle cards based on your biggest threats. Launch the platform after a minimum number of top competitors' boards have been completed for credibility and retention.
Nine
Start implementing your competitive intelligence platform as part of a high-tier product go-to-market strategy. Include goals, KPIs, your internal marketing plan and channels, soft launch, and timeline.
Your objectives can include the number of competitor battle cards covered, a weekly digest email, champion engagement, platform usage, number of deals impacted, etc.

Ten-step plan for actionable intelligence
When we built our competitive intelligence adoption program, we planned it as a ten-step flywheel:
Build allies with sales champions from different groups.
Strengthen your relationships with the top 20% of sellers in the company.
Make them the first employees to experience the CI platform, share their pain points, and have them vote on the content you curated. Your champions will create buzz for your program across the whole sales team, easing your CI rollout.
Whenever a local or national call takes place, be there to pitch how CI can help them close more deals.
Establish a cross-org CI committee
Start a committee with a diverse set of managers from various departments.
Discuss:
Market trends;
New technologies;
The current competitive landscape;
And potential future competitors.
Analyze industry barriers that might make an indirect competitor a direct threat. Point out companies' acquisitions and irregular hiring patterns. Those discussions are eye-opening!
Supercharge SWOT and trends reports with CI
Create SWOT analysis reports to evaluate competitors' short- and long-term threats.
Identify patterns in tech adoption and growing trends you can adopt to your advantage. This helps you focus on developing new products to get ahead of the competition and win market share.
Complete two competitor battle cards each month
While this sounds tactical, it came from a strategic perspective.
Set the goal of ten completed battle cards for when you roll out your competitive intelligence platform. Cover your top competitors and make the platform robust enough that sales use it weekly. Check the top AE searches on the CI platform to learn which competitors' names they hear in the field and what is trending.
Send weekly tips and tricks, and digest emails
Sending weekly digest emails boosts awareness and sets expectations for your intelligence insights.
Integrate with all key enablement platforms
Integrate all your existing sales channels and platforms to work together seamlessly. Create a central hub for your sales representatives to manage, maintain, and discover all their content.
Open a competitive Slack channel
Your competitive Slack channel will fast become the go-to place for your reps to report what they've heard in the field. A place for reporting on competitors, and sharing real-time news, sales wins, and insights. All the content is sent back to your competitive intelligence software so you can gather insights in your central hub.
Conduct win-loss interviews and train account executives
Add fields to CRM sales opportunities and start to document and track all won and lost deals against competitors. Conduct interviews to learn why you win or lose to your competitors, then follow this up with sales training and education. The goal of this training is to win more deals and improve the sales process.
Conduct surveys, get feedback from the field, and adjust your content
Combining sales feedback, client interviews, win-loss surveys, and intelligence data makes it easy to improve your sales collateral with fresh insights.
Close the loop with KPI's measurement
Measure your success with clear parameters, including sales engagement and feedback cadence, to iterate, adjust and continue the flywheel.
These ten steps are a roadmap for driving the adoption of any sales program. You may not hit all ten steps immediately, but use this as a guide for successful planning.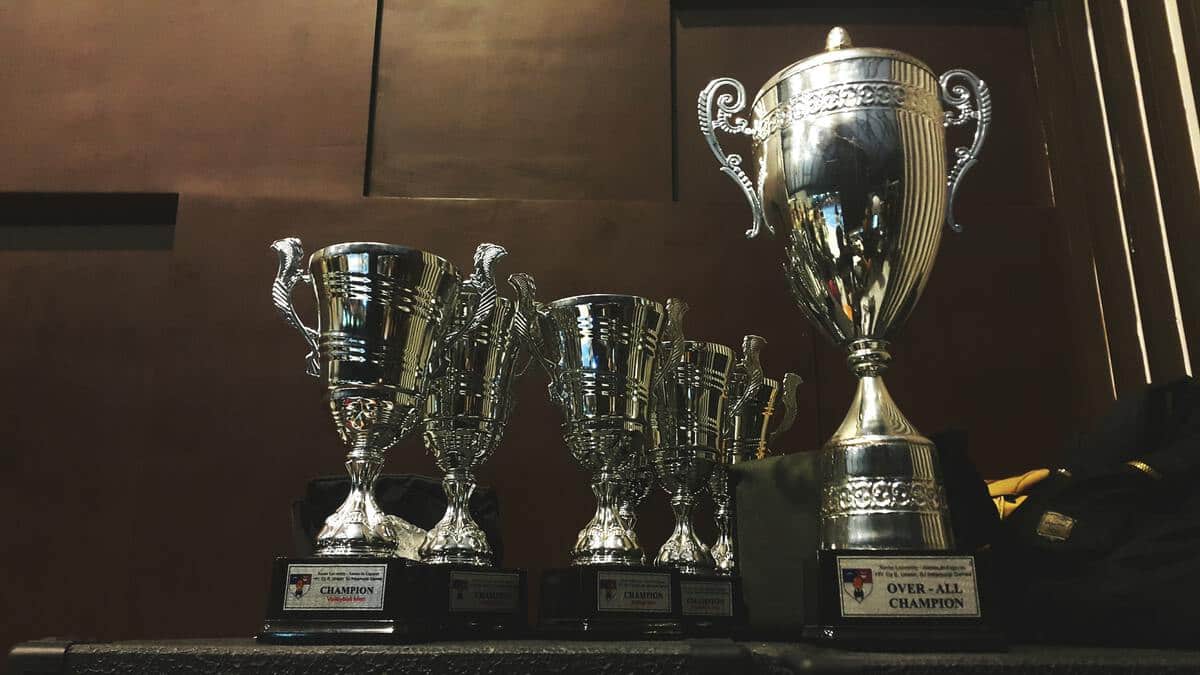 Supercharge your organization with insights
Start with the sales team, but plan to enable your entire organization with what you learn from competitive intelligence.
By starting with sales, you tie your program to revenue immediately. That'll give you visibility and support from other teams like revenue, product, strategy, and executive leadership.
Diversify the types of content you create and inject them with your CI insights. Your new content might focus on one or more of the following areas:
Sales
Create a competitive sales "kit" to help sales "learn how to win." Include pre-recorded sessions for new hires as part of your onboarding process.
Create "product fast facts" sheets, offering an understanding of your products and where they fit in the competitive landscape.
Content that helps sales reps to understand prospects' needs. Include details on how your products solve prospects' pain points.
Live battle cards of top competitors, including product and pricing comparisons, info on their strengths and weaknesses, and strategy details. Include conversational landmines too.
Product
Weekly product release notes for sales. Bucket these based on value and usage with themes and industry trends in mind
A yearly sales roadmap helps reps have better conversations around upcoming features and updates, particularly when competitors' tech capabilities are mentioned.
Improve the competitor research in every product GTM plan for new product launches and add new fields like "Where we win versus our competitors".
Add Capterra competitive rankings to proposals, sell sheets, pitch decks, and other sales collateral to highlight your wins.
Strategy
ELT competitors SWOT & trends reports: Combine competitors' info from public resources and internal feedback with analysis to create forecasting reports.
Comparison decks illustrate how your company compares to specific competitors, especially when they announce new products or acquisitions. Also useful when you notice irregular hiring in a particular field.
Pricing and bundling comparison decks: when you create the pricing-bundling process, improve your research with insights about competitors' approaches and offerings.
Product naming decks - fuel product naming research with CI insights. For example, how competitors name their products with a unique hierarchy and internal logic.
ROI & KPIs
Lastly, I would like to share a few of our KPIs after one year of implementing our competitive intelligence platform, which became one of our most robust CI tools.
In the first year, we tracked the following key success indicators and saw great results:
Steady increase in active users;
Extremely high week-on-week sales usage;
Consistently high open rates for digest and "tips and tricks" emails;
Vast coverage of most of our competitors, both direct and indirect, via battle cards;
Correlation between battle cards/content consumption and the number of won deals.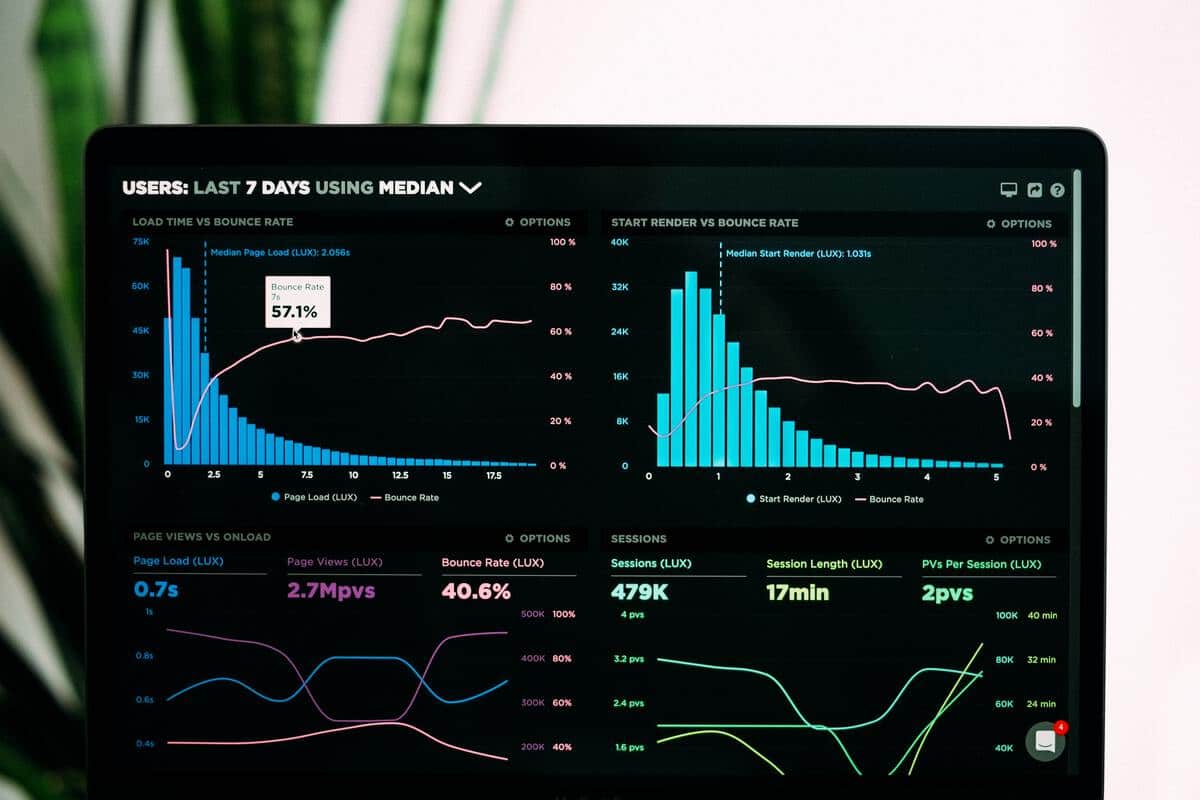 These KPIs reflect how we measure success, but there are many other metrics:
Conduct net promotor score surveys and gather testimonials from reps;
Assess sales confidence;
Track deal velocity;
Track average deal size;
Check competitive coverage increase (the number of tracked competitors);
Competitive win-loss ratio…
…and many more!
My best recommendation for organizations planning to implement a competitive enablement program for the first time is to create a sustainable advantage by leading a "culture and cadence" of CI across the entire org. Start with sales, but don't stop there.
Investing in CI tools today will put you in a better competitive position in the short term and increase your sales, and revenue from new deals, in the long term.
---
We let you do the talking. 📣
Consider yourself an expert in competitive intelligence or competitive enablement? Feel like this 🤐 and looking for a platform to get your voice out there?
Look no further. The Competitive Intelligence Alliance wants thought leaders like you to get in touch.
It's your insights we're after, so if you're strapped for time we'll have a quick chat, then write the article for you. 💯
---