It's no secret that customer experience is important – it's one of the most common phrases in marketing today.
But what do we mean by "customer experience?"
You might think about the products you buy or services you use on a regular basis. Or maybe your company provides consulting services to other businesses that want to improve their own interactions with customers or clients.
In short, customer experience (CX) is the sum of all interactions with a customer or client, including product, service, and business processes. So if your business depends on relationships between customers and suppliers then improving customer experience will improve its bottom line!
🗣️
Today's digital leaders are using conversation intelligence in their CX strategies
Conversation intelligence improves customer experiences by harnessing digital technologies to create richer conversations with customers, stakeholders, and partners. It's used in a variety of industries from retail to finance, healthcare, and utilities; from insurance to education; from construction to marketing.
How does conversation intelligence work?
Conversation intelligence is a strategy that, at its core, comes down to implementing an AI-powered conversation platform to improve your customer experience. Conversation intelligence is a form of machine learning computers use to learn from data to make predictions and decision-making processes more efficient.
There are three main steps involved in implementing conversation intelligence:
Data extraction: We use our proprietary software toolkit to extract all the conversational elements within a specific topic or product area.
Content analysis: We identify opportunities for improvement based on these conversations.
Recommendations: We create recommendations based on our analysis results (e.g., recommendations for improving existing products).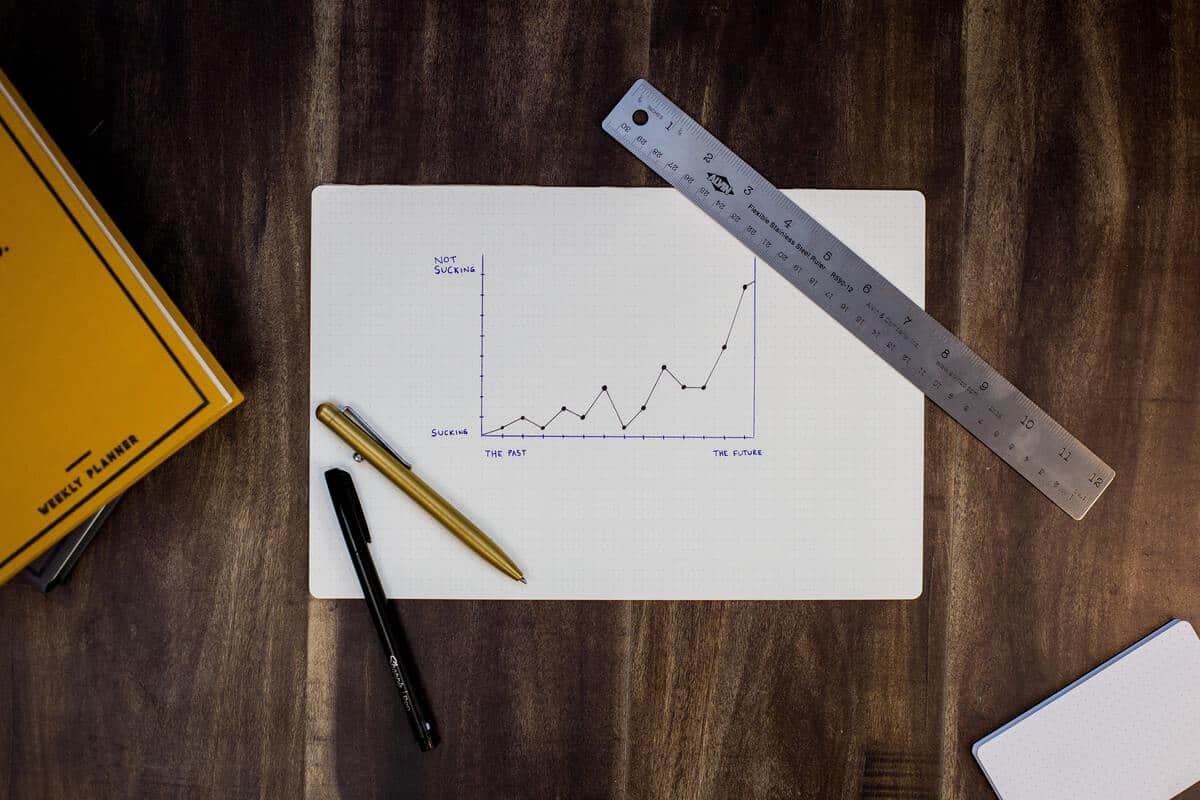 Programmatic analysis of customer conversations
AI and machine learning are used to analyze customer conversations, which can help you identify opportunities for improvement. You can use this type of analysis in the following ways:
To detect when customers have had a positive experience with your brand or product, then use that information to improve future interactions with them.
For example, if someone bought from you four times last year, but since experiencing an issue with one of your products they've only made two purchases, you might ask them about their experience so you can learn more about what went wrong.
To predict what people will say next based on what they've said previously. This type of analysis helps you provide better service. It also reduces costs associated with human intervention.
Manual workarounds like fielding customer calls and emailing your already-busy sales representatives take time and cost money. By automating conversations, you free up yourself and your colleagues to focus on other priorities.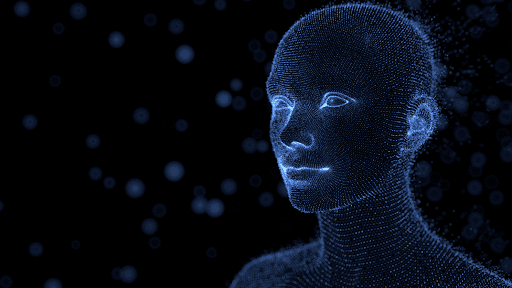 What are the benefits of using conversation intelligence?
Conversational intelligence is the ability to gather and analyze data through conversations. It allows you to improve your customer experience by identifying problems before they happen, then fixing them or preventing them from happening in the first place.
Conversation intelligence can also help you increase sales by providing insight into what your customers want, need, and expect from you. This leads to more successful product development, pricing, and marketing campaigns. Addressing customers' needs in this way won't go unnoticed by your customers and they, in turn, will become more loyal to your brand.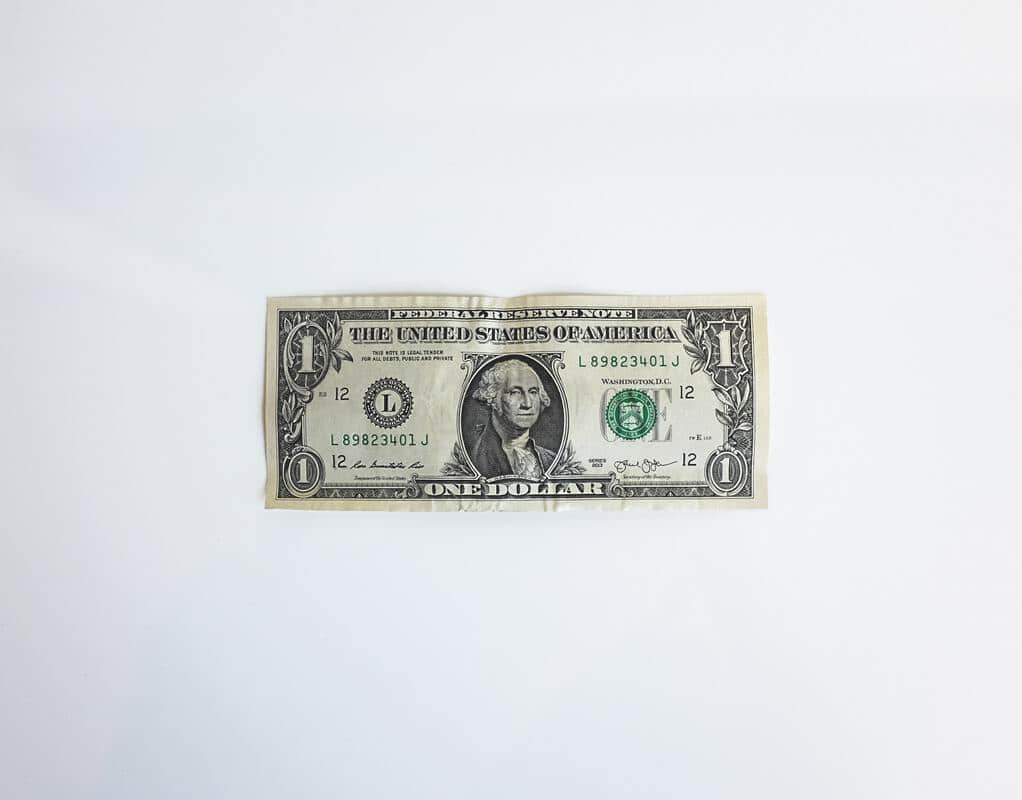 Conversation intelligence tools can help you deliver better digital experiences.
Conversation Intelligence is a powerful tool that can help you deliver better digital experiences for your customers. It's part of a customer-centric approach to marketing, using data and insights from conversations with customers to guide decisions, improve processes and create a more personalized experience for every user or prospect.
The benefits of using conversation intelligence include:
Improved sales leads;
Improved customer service;
Better loyalty programs;
Higher conversion rates.
Using conversation intelligence can help you improve your customer experience.
Conversation intelligence for customer experience will help you understand your customers' needs, deliver better digital experiences, improve customer loyalty and sales, and improve brand stickiness and customer satisfaction.
The ability to measure any type of content or interaction in real time is key to the successful implementation of conversational intelligence tools because it allows companies to gauge their success on a daily basis. The use of such analytics will not only provide insight into what makes certain types of interactions successful, but also help identify areas where you need to test more, or where you can make improvements.
Conclusion
In short?
Conversation intelligence helps you deliver better digital experiences for your customers and prospects.
Using it as a tool to identify opportunities for improvement in your customer experience will help you attract more customers and retain them longer.
---
We let you do the talking. 📣
Consider yourself an expert in competitive intelligence or competitive sales enablement? Feel like this 🤐 and looking for a platform to get your voice out there?
Look no further. The Competitive Intelligence Alliance wants thought leaders like you to get in touch.
It's your insights we're after, so if you're strapped for time we'll have a quick chat, then write the article for you. 💯
---