Interested in a competitive intelligence role? Wondering what it involves, how much you can expect to earn and what qualifications you'll need?
We've got you. 💪
In this article, we'll discuss…
What a competitive intelligence analyst is.
How much a competitive intelligence analyst earns.
Your key responsibilities in the role.
The key skills you'll need as a CI analyst.
Options for career progression.
And much more.
What is a competitive intelligence analyst? 🤔
A competitive intelligence analyst gathers, analyzes, and makes actionable, data on key business competitors. Analysts gather this data from sources both internal and external to the business. Internally, this includes sales, customer success, and product teams. Externally, this includes social media, competitor websites, and press releases.
Competitive intelligence analyst salary 💸
According to salary.com, the average salary for a full-time competitive intelligence analyst working in the United States in 2022 is between $65,000 and $83,000.
In the United Kingdom, Glassdoor pegs the average salary for a full-time CI analyst at £35,000 per year.
The numbers vary, though, depending on the source.
Comparably.com offers $86,328 as its average figure, while Zippia.com cites $56,101 as the average salary.
Employee perks like healthcare, paid time off, and pension options are employer-dependent, but are mentioned in many job listings.
Qualifications and requirements 🎓
Most employers are looking for the following:
A few years of experience in competitive intelligence, pricing, or product marketing.
A bachelor's degree or master's degree.
The ability to collaborate across teams and communicate effectively with stakeholders.
Strong analytical and research skills working with both qualitative and quantitative data.
The ability to prioritize, problem-solve, and manage time effectively.
Responsibilities: What the role entails
Competitive intelligence is all about understanding your competitive landscape and using those insights to impact your organization's bottom line.
That means you'll be focused on delivering actionable advice, not just collecting and reporting on data. You'll own the process right the way through from conducting primary and secondary research, to analyzing the intel you've gathered, and working cross-functionally to make an impact.
Whilst data is involved, you won't be stuck in spreadsheets 24/7. The best competitive intelligence analysts are in constant contact with almost every area of the business.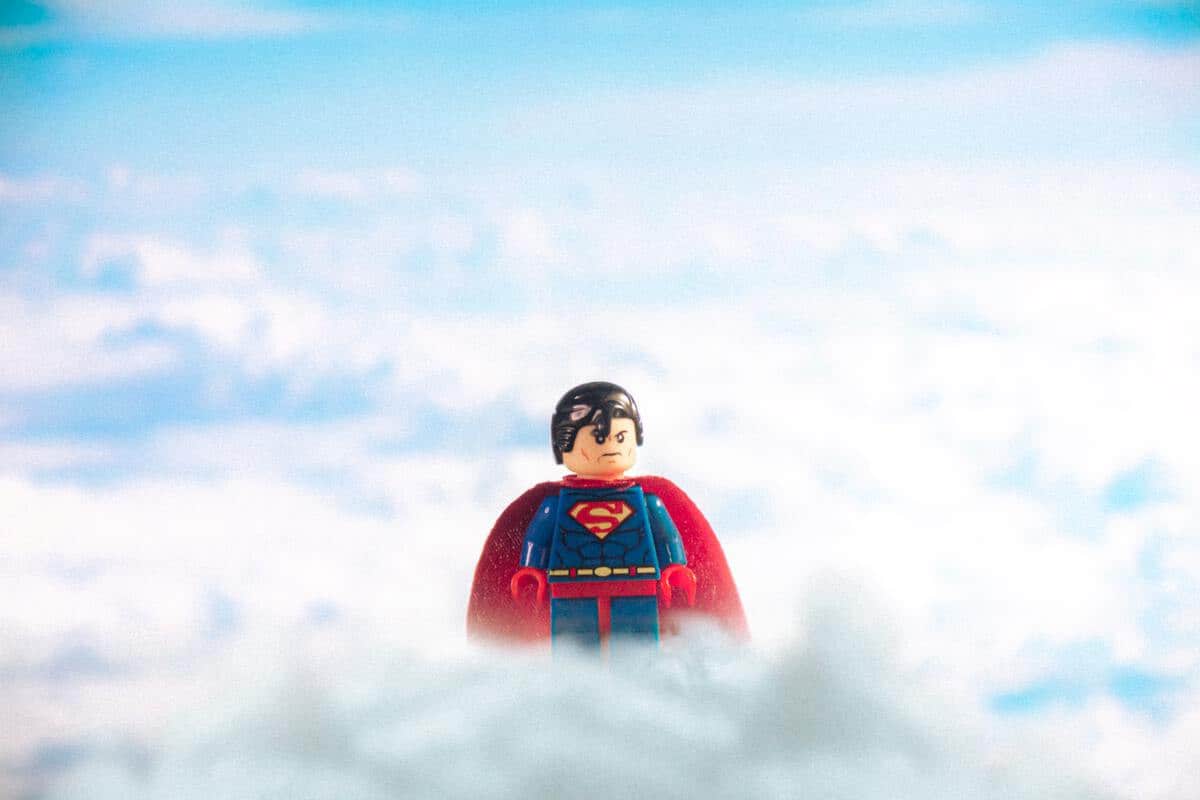 You'll help the product team determine a positioning strategy and create product roadmaps by leveraging your understanding of the competitive landscape, for example.
You'll help development teams prioritize new features, help content and marketing teams get in sync on messaging, and help sales teams close deals.
Supporting sales, in particular, is a primary responsibility for any competitive intelligence analyst. Since sales have such a fast feedback loop and sit so close to revenue, your impact on the business is tied to how well you support them in closing deals.
You'll support by conducting win/loss interviews with customers, and by creating competitive battle cards to give sales reps a framework for boosting their win rate.
The skills every competitive intelligence analyst needs
Interested in competitive intelligence analyst jobs?
There are more than a few key skills you'll need to make the cut.
Thankfully, with a few years' proactive experience in a solid marketing role, you'll have more than enough up your sleeve to sail into late-round interviews.
Here's what you'll need.
Communication skills 🗣
Given that cross-functional collaboration is so much a part of a competitive
intelligence analyst's role, communication skills are crucial.
That means you'll want to show evidence of good written and verbal communication skills, as well as presentation skills.
You'll have to be comfortable talking with people from many different business functions and even taking the lead in win/loss interviews with customers. You might even have to lead training sessions with various reps.
One thing you'll certainly have to do early in the role is win the respect of your peers. Without buy-in from those you're working with, you'll find the flow of intelligence from those all-important internal sources of competitor intelligence staunched.
Pushing through initial resistance to get a few early wins and build some momentum will prove instrumental in shaping your future success in the role.
Market research skills 👩‍🔬
With so many different sources of competitive intelligence, your research skills will play a massive part in your success.
It's not just your ability to export a CSV from your sales platform or CRM. It's your ability to effectively (manually or programmatically) trawl or scrape social media profiles, competitor websites, business review platforms, and more for all the information you can get your hands on.
Once you have the information, you need to effectively compress it into the core set of insights with the highest business value. From there, you will push through to a deliverable that directly impacts business revenue.
To do this successfully, you need good analysis, which requires good data. Acquiring good data consistently is only possible if your market research skills are up to snuff.
Strategic thinking skills 🧐
Strategic thinking means choosing a single route, or set of routes, when multiple paths present themselves to you, based on each route's probability of maximizing business success.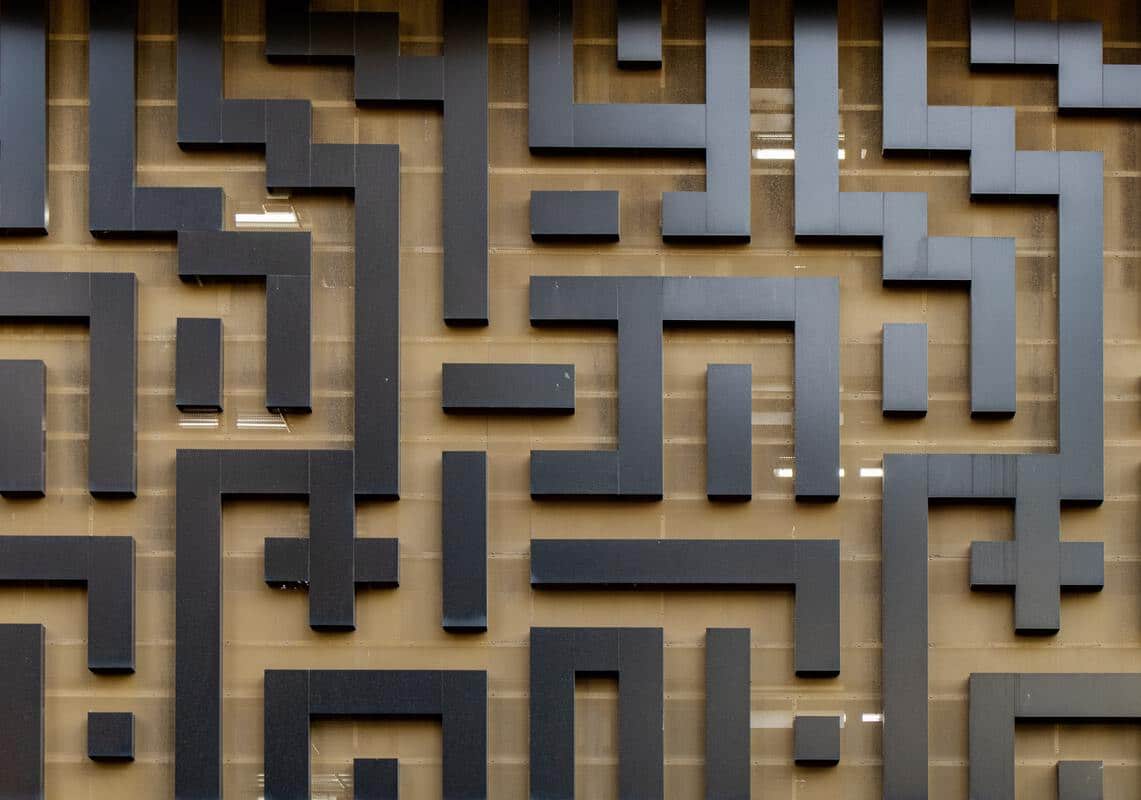 Today, most organizations still employ only one competitive intelligence professional. You'll have support, and interactions, across the business, and you might belong to a product team, but it's only now becoming more common to see multi-person CI teams.
Coupled with the high demand for competitive analysis from across your organization, prioritization and time management skills are key.
Managing your time effectively comes down to thinking strategically and prioritizing ruthlessly. When you've multiple things you could do, choosing the one, or few, things with the highest business value and seeing them through to the end constitutes strategic thinking.
This skill or set of skills (along with time management and decision-making) is essential for any good business intelligence analyst.
Project management skills 🗂
Competitive intelligence is a discipline with many moving parts.
You won't have the bandwidth to do everything on your own (that's where those presentation and communication skills come in). And getting from the intelligence-gathering phase to the handing over of a deliverable is a process you must manage well.
We've all heard, "what gets measured gets managed". And without great project management skills, you'll struggle to measure and enforce the progress of the tasks your CI program relies on to get to completion.
Progression options and career path
The most exciting thing about competitive intelligence?
Demand for CI pros is surging across both industries and departments. As a successful competitive intelligence analyst, you'll find yourself in a high-visibility role with a direct line to leadership teams and ample opportunities to display impact.
You're well-positioned to grow a wide variety of valuable skills and walk away with demonstrable evidence of your ability. (Being so well-networked within the organization has its perks.)
This makes CI-based roles excellent for progression within or between organizations as you prove your ability to hold your own with senior management and even leadership teams.
Roles such as 'head of competitive intelligence', or 'competitive intelligence lead' will be within your grasp. And if you're a process-oriented person, you could get really good at building CI programs from scratch. With enough experience, you'll find demand for your services almost anywhere you go.
If you've had enough of the competitive intelligence angle, though, there are a bunch of related jobs that you'll find you're able to walk right into.
With your newfound familiarity with product positioning, messaging, sales enablement, data gathering and analysis, strategy, and more, you're well qualified to step into almost any sales and marketing role.
Looking for a headstart? 🚀
Looking for a headstart on your new CI career?
Join the Competitive Intelligence Alliance community. Our Slack workspace is a bustling community of CI pros just itching to point you in the right direction.