🎟️
Join us January 19 2023 at 9 am PST | 11 am CT | 12 pm ET | 5 pm GMT for an exclusive three-hour competitive intelligence workshop led by Airtable's Alex McDonnell.
Competitive intelligence has never been more important. No matter your industry, the tech explosion of the last few decades has put the wolves firmly at the door. It's never been easier for competitors to sniff out your competitive advantages, take steps to neutralize them, and win your market share.
Fortunately, that goes both ways. Best practices and frameworks exist to help you beat those competitors at their own game. You just need to learn from one of the best.
Learn how to build a world-class competitive intelligence program live and online
Team up with an expert to build a detailed understanding of your competitive landscape, create flawless strategies, and propel your teams to success.
This workshop includes stellar expertise, vetted and tested templates, and unrivaled content that'll elevate your competitive intelligence credentials and support you when conducting research into your market rivals.
And that's not all.
The added bonus material will solidify your learning and help you fine tune your approach to CI.
Meet your instructor
Alex McDonnell is Airtable's Market Intelligence Lead.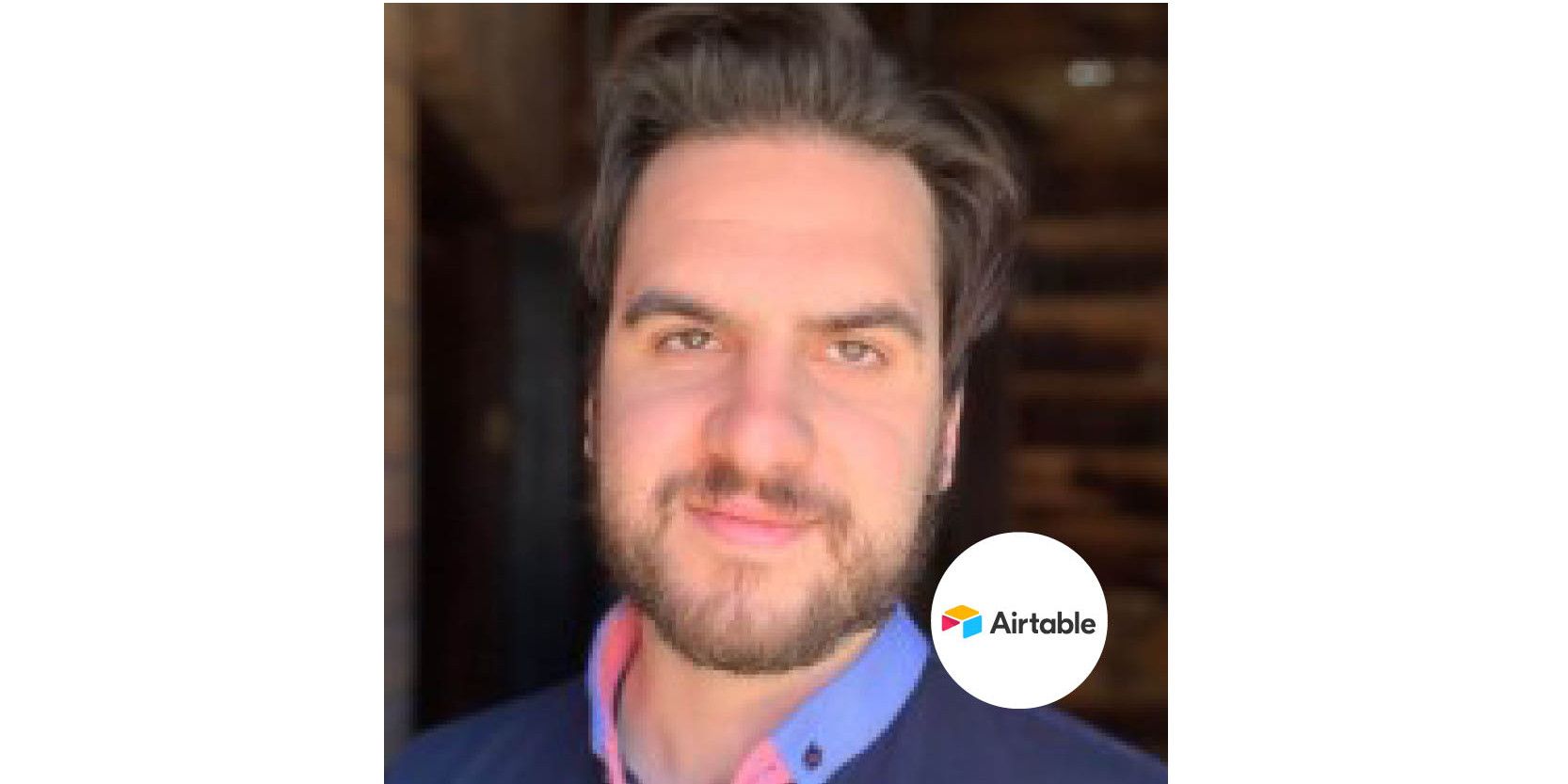 Alex is a self-confessed primary qualitative research nerd, with a special penchant for win-loss interviews. His research methods tend towards semi-structured qualitative conversations over other more rigid methods, such as quantitative surveys.
What to expect
Tune in for:
⏰ 3+ hours of workshop content
🎥 Expert tuition from a proven competitive intelligence expert
🔎 Case study examination
📁 5 templates and 4 worksheets to apply in your role
🎁 Bonus features to help you learn from the likes of Audible, Gong, and Hootsuite
… and a whole lot more.
You simply can't afford to underestimate the importance of competitive intelligence in today's marketplace. Enroll today to secure your spot on the path to CI mastery.