What are temporary competitive advantages?
A temporary competitive advantage is one that doesn't last. It might survive a few years, but it's not going to pay dividends decades down the line.
According to the VRIO framework, a business has a temporary competitive advantage when it has resources or capabilities that are both valuable and rare, but:
(i) not difficult or expensive for your competitors to copy, or
(ii) you don't have systems in place to take advantage of their rare value.
The value of a temporary advantage:
So… are temporary competitive advantages bad?
Not necessarily.
In fact, some have suggested leaders should move away from sustained competitive advantages in favor of temporary ones. Why? Modern marketplaces move more rapidly than ever before. There's more disruption, in the forms of both new competition, and new disruptive technologies, than ever.
As such, they argue, no competitive advantage can be sustained. There are only shorter-term temporary competitive advantages and slightly longer-term ones. So why bother?
Still, others have suggested that temporary competitive advantages (TCAs) are a necessary step in the creation of long-term, sustained competitive advantages (SCA). And that firms without a clear competitive advantage should first focus on establishing one or more clear TCAs, and use these as stepping stones on the way to building a strong SCA.
What is the difference between a temporary and a sustained competitive advantage?
Sustained competitive advantages are those that endure for the long term. These tend to be slow to build, but slow to degrade.
Temporary competitive advantages are those that don't last long-term. However, they tend to be faster and easier to create than SCAs. Easy come, easy go.
Of course, what is "long-term" depends on the time horizon you're interested in. But a reasonable rule of thumb is that a sustained competitive advantage might pay off over decades. A temporary advantage might have evaporated after just a few years.
---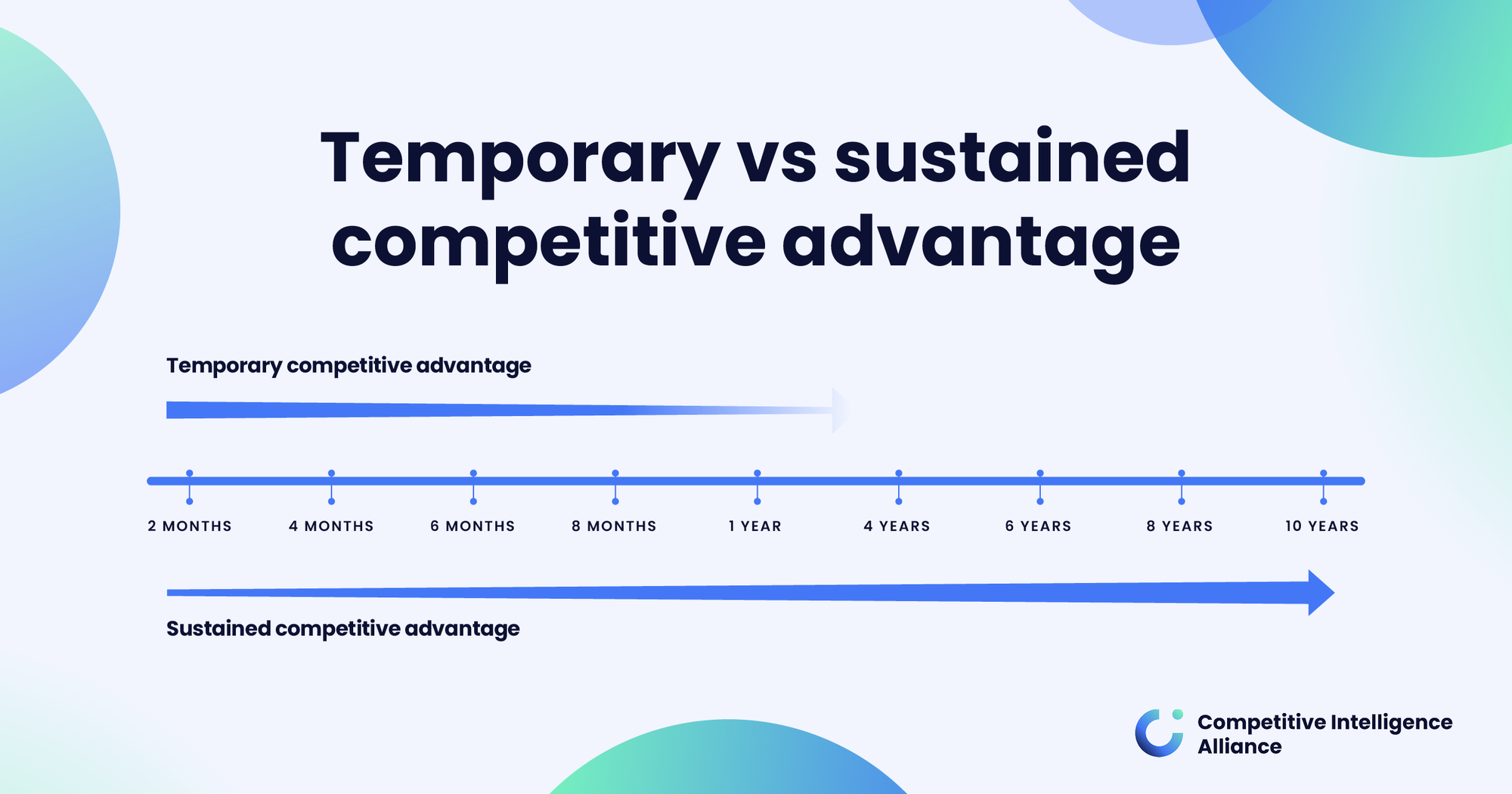 ---
Example of a temporary competitive advantage
An exclusive supplier deal
Here's an example: you've cut a new deal with a supplier. They're going to help you out on pricing until the end of the contract. The contract lasts three years.
How the deal might help you:
This is going to help you. No question. If it's an exclusive contract, then none of your competitors can get in on the deal (at least not with this supplier. They can, of course, cut similar deals with alternative suppliers. But let's assume this supplier is the bee's knees.)
You can do what you like with the extra cash. You can pass the savings on to your customers, giving your product a lower (and possibly more attractive) price point.
Or you could keep your prices the same to improve margins. You could reinvest your new profits in your team, in your product, or in your infrastructure. Over the short term, any of these approaches could constitute an advantage over your competitors, enabling you to outperform them in the market.
But contracts come to an end…
But that contract is headed for expiry. And by that time, things have changed. Your competitors, having seen how lucrative this deal has been for you, will be circling like sharks.
The supplier, too, might have changed their mind. Maybe they feel they didn't get a good enough deal out of something that turned out well for you. Maybe their costs have gone up. Either way, they want to renegotiate. If terms for this deal are less favorable than before, well… That's the stone-to-stone contact in the attrition of your competitive advantage.
---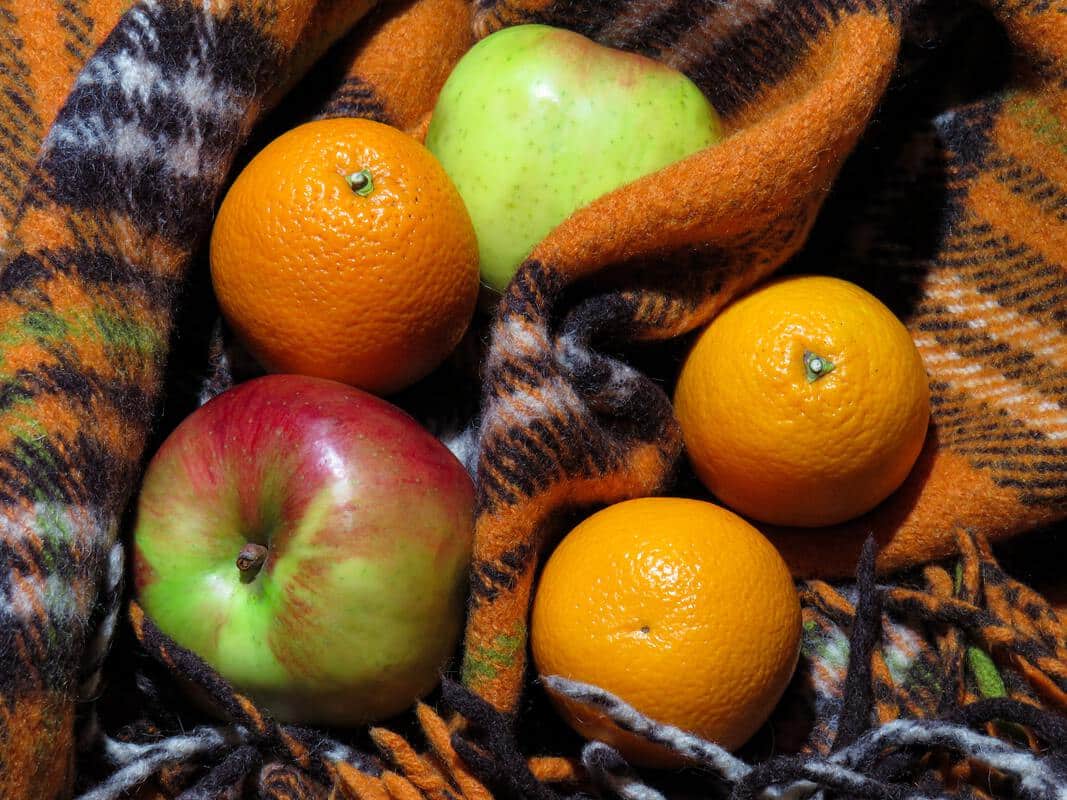 ---
Example of a sustained competitive advantage
Remember me saying SCAs take more time to build? Here's a great example for you: culture.
Having the right company culture takes time to get right. It takes years. At minimum, you'll need to invest dozens of hours making sure it's scalable. That it's not getting degraded or lost as you grow.
But if you get it right, it'll pay off for years down the line.
Oh, you don't believe me?
Don't take my word for it. Just look at businesses, like Apple, whose staff are some of their biggest advocates. When people love coming into work every day, you'll:
Attract better people.
See a higher quality of work.
See a greater quantity of work.
These three things might not sound like much, especially if you're the finance person validating yet another expense request for a taxi ride home from a karaoke night at the summer party in the name of culture. 🕺
But think about it: If your output is higher than your competitors, and the quality of that output is higher too, and people are smiling while they're doing it, you're onto a winning formula.
Then, if you can sustain that culture over time, it'll really start to pay off.
---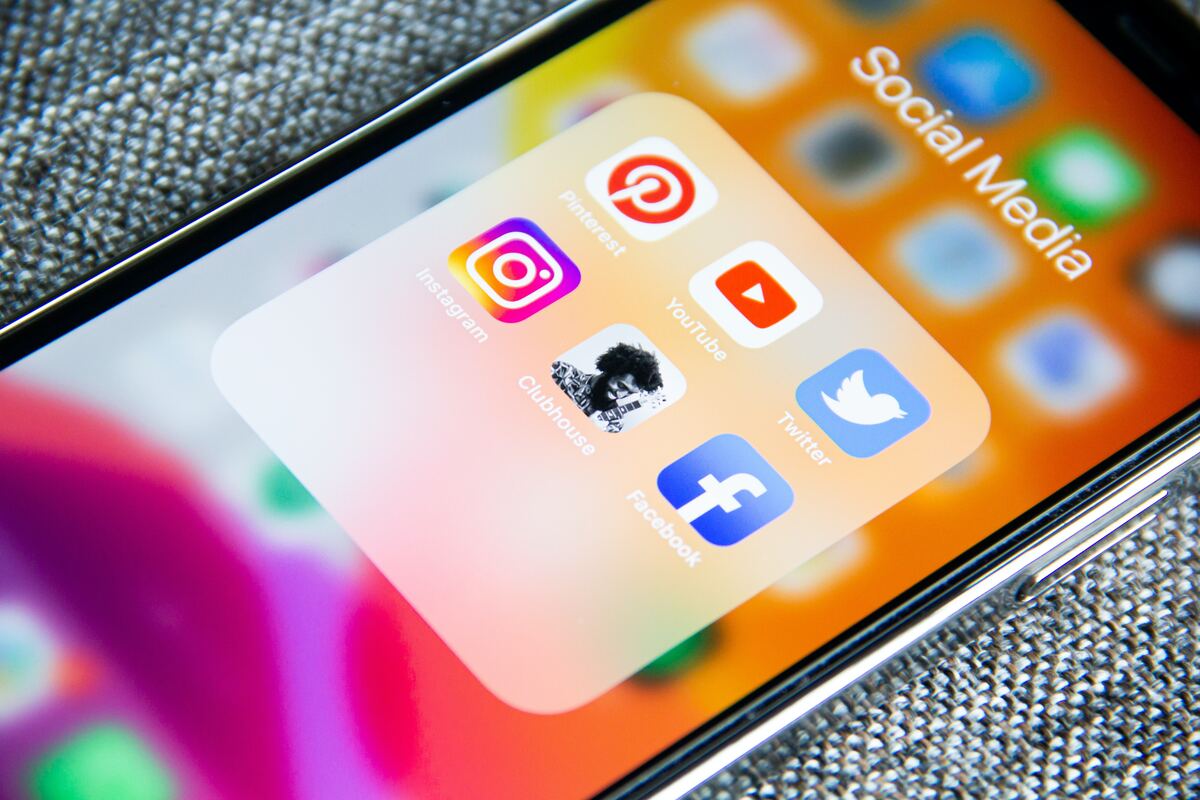 ---
Sources of competitive advantage
Believe it or not, there's a fair bit of academic literature on competitive advantage. In this literature, there are two accepted models for how a firm can establish an advantage.
The first: a firm establishes a stronger market position. This approach is mostly attributed to Porter and his generic strategies.
The second: a firm collects and uses special resources. According to the VRIO framework, a firm may derive a competitive advantage from having resources and capabilities that are Valuable, Rare, Inimitable, and Organized.
Let's examine the market position approach first:
Market position and Porter's generic competitive strategies
In 1980, Michael E. Porter published Competitive Strategy, exploring the various ways a business could establish a competitive advantage.
According to Porter, there are three main ways to gain an advantage, known today as Porter's Generic Strategies:
Cost leadership
Differentiation
Focus
A business pursuing the cost leadership strategy will try to undercut its competitors on price.
A business more interested in differentiation tries to outcompete the market by making its products more uniquely valuable than those of its competitors.
A business with a focus strategy takes one of two routes: cost focus, or differentiation focus.
Competitive scope:
The difference between the focus strategy and the other two is the competitive scope. In other words, are you targeting a mass market, or a specific niche?
If you're targeting a niche, then you're taking a focus strategy in an attempt to establish a niche competitive advantage. Then, the only question is whether you're focusing on winning that niche via your pricing strategy, or via a differentiation strategy.
With a cost focus strategy, you'll aim to undercut competitors in a particular niche. With a differentiation focus strategy, you'll look to differentiate your product for a niche audience.
Any one of these approaches may help you win a segment of the market. Your market position, as a result of being a cost leader, or strongly differentiated (in the right ways), you'll have a strong market position. Consumers will choose you over your competitors as a result of being a leader in either of these ways.
---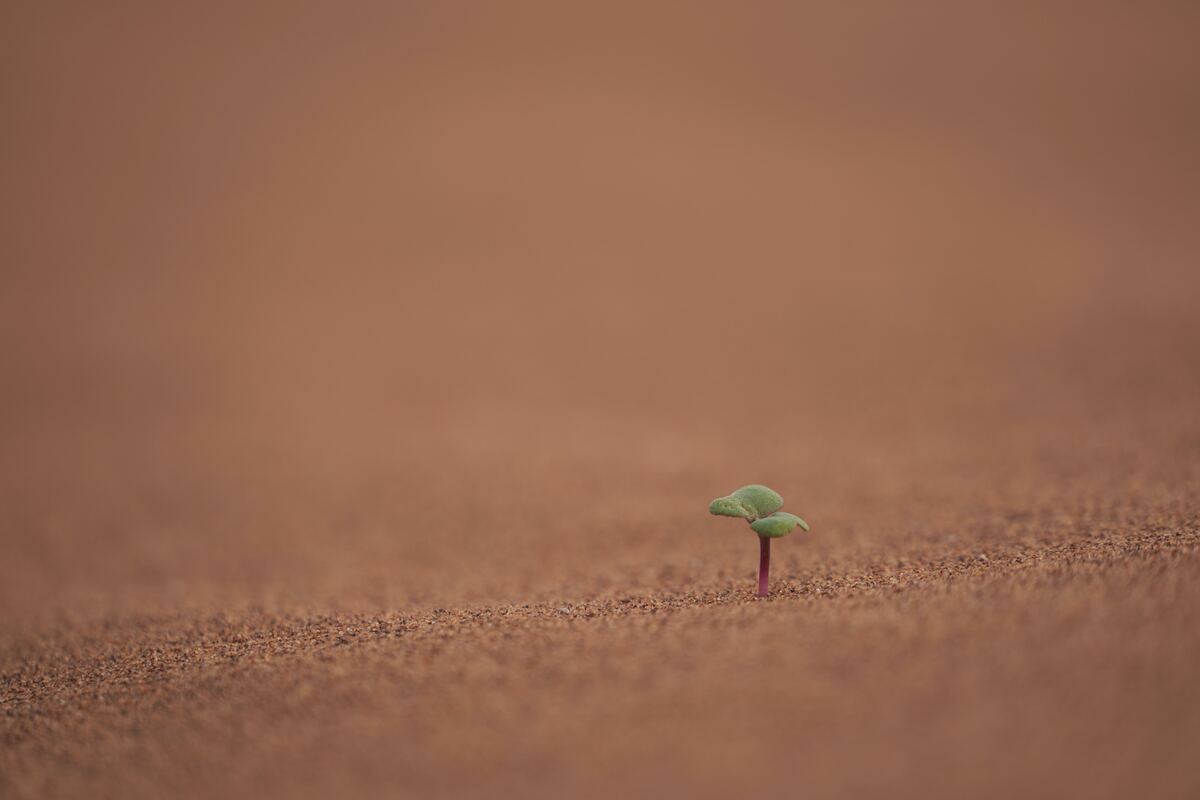 ---
The problem
Porter's generic strategies constitute very high-level looks at how you might try to win a segment of the market. But there's no mention of the practical steps it takes to get there.
While Porter discusses such practicalities further in Competitive Strategy, recall the second possibility: a firm may create a competitive advantage by way of possessing resources that are more Valuable, Rare, Inimitable, and Organized than those of the competition.
Interestingly, a firm that works on identifying its strongest resources and capabilities, and on exploiting those resources and capabilities to the best extent possible, may end up creating a competitive advantage for itself. At least a temporary one.
Let's take a closer look at each of those four attributes: Valuable, Rare, Inimitable, and Organized, as described in the VRIO framework.
Resources and the VRIO framework
The VRIO framework is a strategic analysis tool like SWOT analysis or PESTLE analysis.
The difference is that VRIO provides a structure for assessing your firm's resources as potential sources of competitive advantage.
VRIO stands for:
Valuable.
Rare.
Inimitable.
Organized.
You examine your business' internal resources and capabilities, and assign them a simple, binary 'Yes' or 'No' for each of these attributes.
💡
To be clear: you want to identify things about your business that (i) have real value; (ii) aren't found often; (iii) are difficult to imitate or copy; (iv) have processes and systems in place for you to take advantage of them.
Without valuable resources, a business is said to be at a competitive disadvantage.
If a firm has resources that are Valuable, but common (i.e. not Rare), it is said to be at competitive parity, meaning it's on even footing with its competitors.
If a firm has resources that are Valuable, and Rare, but are easy for its competitors to copy (i.e. not inimitable), then it's said to have a temporary competitive advantage. Competitors will look at what it's doing, copy it, and soon catch up.
If a firm has resources that are Valuable, Rare, and Inimitable, but it's not using them in an organized way, it has an unused competitive advantage.
If the resources or capabilities meet every requirement of the VRIO framework, they constitute a sustained competitive advantage for the business.
---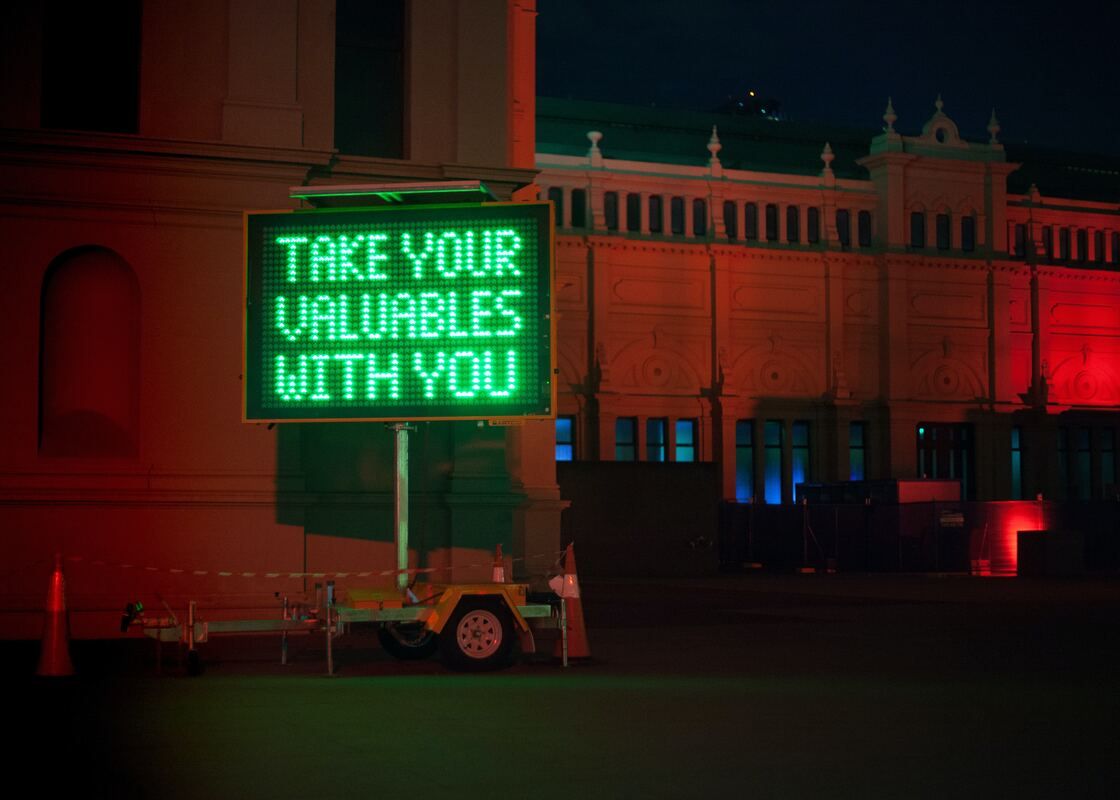 ---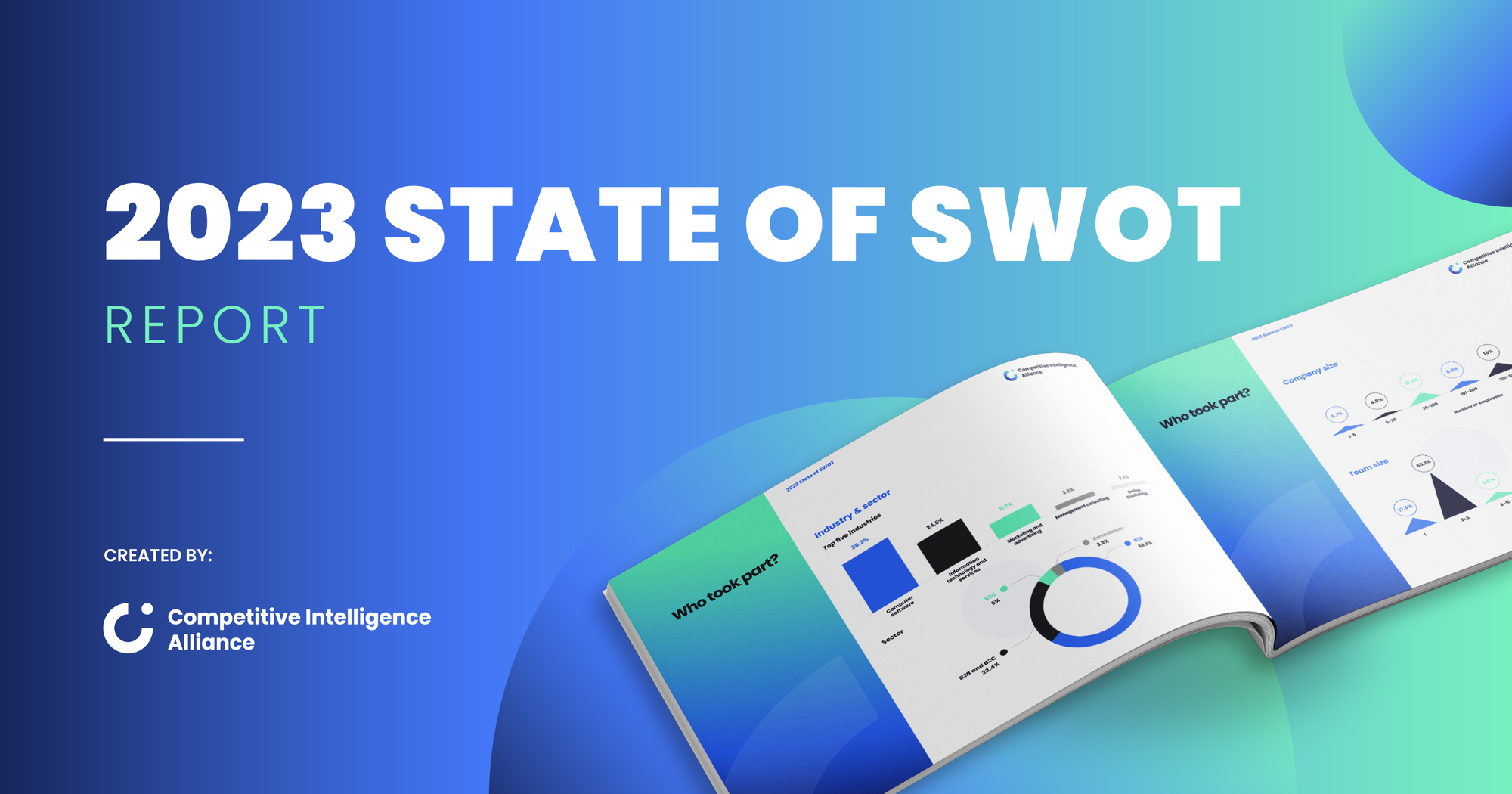 Download your copy to learn...
The five top

challenges

you face performing SWOT, and how to solve them.

The best ways to measure

success or failure

post-SWOT.

Whether SWOT is

falling out of favor

in modern businesses.

The best

alternative frameworks

and how they compare with SWOT.

The

future of SWOT

analysis.



Grab your copy
---
How to gain a sustained competitive advantage
If every TCA has a shelf-life, then a single TCA will never guarantee long-term success. But a series of temporary competitive advantages over time might. That's because together they constitute a sustained competitive advantage for your firm.
The VRIO framework suggests a firm has a temporary competitive advantage if it has resources that are both valuable and rare (the V and the R of the acronym), but a sustained competitive advantage if those resources are valuable, rare, inimitable, and organized.
Therefore, you might be able to create a sustained competitive advantage out of your TCAs by making them more organized and inimitable.
While it might seem obvious how to go about creating processes for milking every last drop of value out of your TCAs, how would you make them harder for your competitors to duplicate?
One solution might be to create barriers to entry into your market. If you can make it more difficult for new competitors to enter the competitive arena period, you inherently make it harder for them to copy your advantages.
Examples of such barriers include economies of scale, highly differentiated products, or big investments.
Transforming temporary advantages into sustained ones
But there are other possibilities, too, if you want to transmute a temporary advantage into a sustained one.
One 2015 paper from the British Journal of Management, "From Temporal Competitive Advantage to Sustainable Competitive Advantage" (Huang et al.), examines the possibility of a firm creating an SCA out of a temporary one.
One suggestion made in the paper is that a firm can use outsized profits, won from its temporary competitive advantages, and reinvest them into resources to position itself for a sustained competitive advantage.
"We argue that the better outcome of TCA, a static outcome of market position, can provide sufficient pockets of capital for supporting continuous innovation and competition to acquire value and rare resources or capabilities, particularly technological resources or capabilities for high-technology firms, for the sustainability of competitive advantage (or persistent superior economic returns)."
~ "From Temporal Competitive Advantage to Sustainable Competitive Advantage", Huang et al.
In other words, you turn small advantages into larger ones by reinvesting all your additional profits into building up stronger resources and capabilities.
What might this look like in practice?
That crack-shot marketing team whose every campaign turns to gold? That team, right now, constitutes a competitive advantage for you. But it's temporary.
It's up to the leaders in your business to start capturing the knowledge stored inside the collective brains of the team. Turning that siloed expertise into shared knowledge for someone to roll out into SOPs, onboarding sequences, and training programs.
Such programs and sequences will require further investment. And maintaining and sustaining that thought leadership over time will require additional L&D and hiring investment from your business leaders.
But in the end, if your firm can reclaim and store enough knowledge and expertise, it can become a training ground for world-class practitioners. That's valuable. That's something that takes time to build, but that the business owns, cementing its practitioner knowledge as a sustainable competitive advantage, rather than one that's conditional on a few individuals choosing to stay at the business.
---
Download the State of SWOT Report
We had far more questions about SWOT analysis for our survey-takers.
🎯 Which SWOT applications offer the best ROI?
👍 How do you measure the success or failure of a SWOT analysis?
🔮 What does the future hold for SWOT analysis? And how do you overcome its inherent challenges?
Want to dig deeper into the reasons why modern attitudes towards SWOT are the way they are? Want to read the real comments and opinions of practitioners to learn how to improve your own application of strategic frameworks in your business?
Grab your no-cost copy of the report today and upgrade your competitive intelligence toolkit. 🧰
---