Data from our 2022 State of Competitive Enablement report shows that 88.8% of respondents believe their market has become more competitive in the last 12 months. Literally none of our respondents believe the level of competition in their market has decreased.
With figures like that, it's clear organizations need to take a proactive approach to customer acquisition. That means beating the competition in competitive deals, and to do that you need a solid competitive enablement program.
Competitive enablement uses competitive intelligence to create assets that empower your sales reps with the key details they need to win close-run deals.
Here're our top five competitive enablement best practices:
Read on to find out what they mean to you!
1 - Make sure the flow of competitive intel goes both ways
Competitive intelligence data is key to your competitive sales enablement efforts. The insights you gain from this data go into your enablement assets and make the difference between winning and losing competitive deals.
But of all the external sources of competitive intelligence you for gathering new data, it pays to make the most of your internal data sources. Yep, we're talking about your colleagues!
Sales and customer success, in particular, are talking to prospects and customers all day long. If a competitor comes up in conversation with a prospect, sales will make note of it. If a competitor launches a new feature that attracts the wandering eyes of unhappy customers, customer success can tell you all about it.
Effective sales enablers don't just deliver information to other teams. They also listen to their customer success and sales reps to implement what they learn.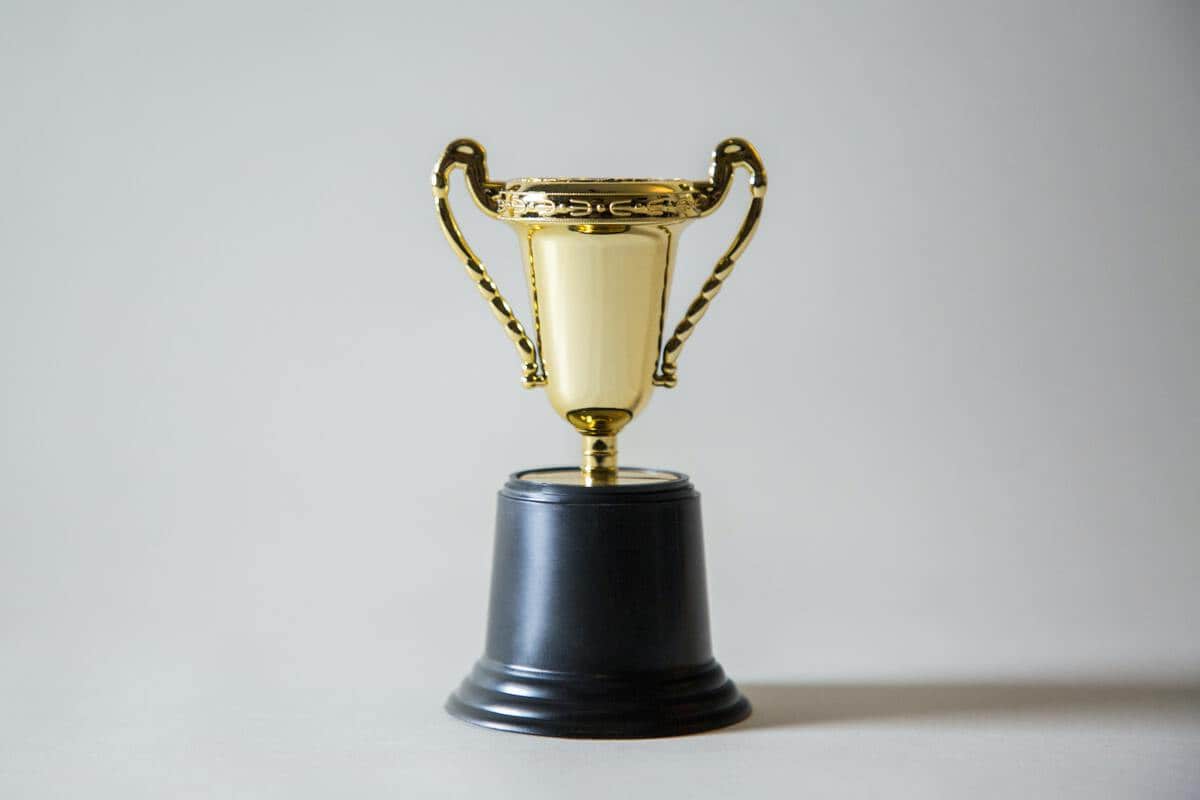 2 - Track and measure enablement asset adoption
Logic dictates that your sales reps want to use your enablement assets. In our 2022 State of Competitive Enablement report, 74.2% of responding organizations said that sales was their primary user of CI.
With sales so hungry for CI, then why would they not use the assets you create to deliver them that intel? That's a good question, and one you need an answer for if you're looking to boost sales performance.
Content management systems (CMS) make tracking and measuring the adoption of each of your assets easy. When your reps are choosing not to use a particular asset, you'll want to know why. For example, it could be that your sales content is so chock-full of information it's impossible for reps to find the key details they need in the heat of the moment.
💡
If your reps aren't using the enablement assets you create, they're not doing any good to the bottom line. Find out why.
And if one or two reps consistently fail to view the appropriate assets at the appropriate times, it might be they're not confident enough with your enablement platform.
Either way, enablement assets are there to help your sales reps. If they're not using them, it pays to learn why. Make it as easy as possible for them to find the correct assets and, within those assets, the key details they need the most to close more deals.
What if they just don't know how to use the assets? Well, then it helps to…
3 - Hold regular sales training sessions
Sales training is a great opportunity to workshop your new enablement content, hear feedback in real time, and make sure everyone knows how to use the assets correctly.
These workshop sessions might feel a little contrived, but it's better to get crucial feedback now while the stakes are low. Imagine being the rep who just lost a deal because it was impossible to find the quick dismiss statement in one of your competitive battlecards.
Plus, it's near impossible to get buy-in from a team that feels left out. Holding training sessions and actively seeking feedback from sales reps makes it clear you value their opinions. When your reps feel involved and feel heard, it's easier to get buy-in and use the enablement assets you create. This helps, in turn, to boost their sales performance.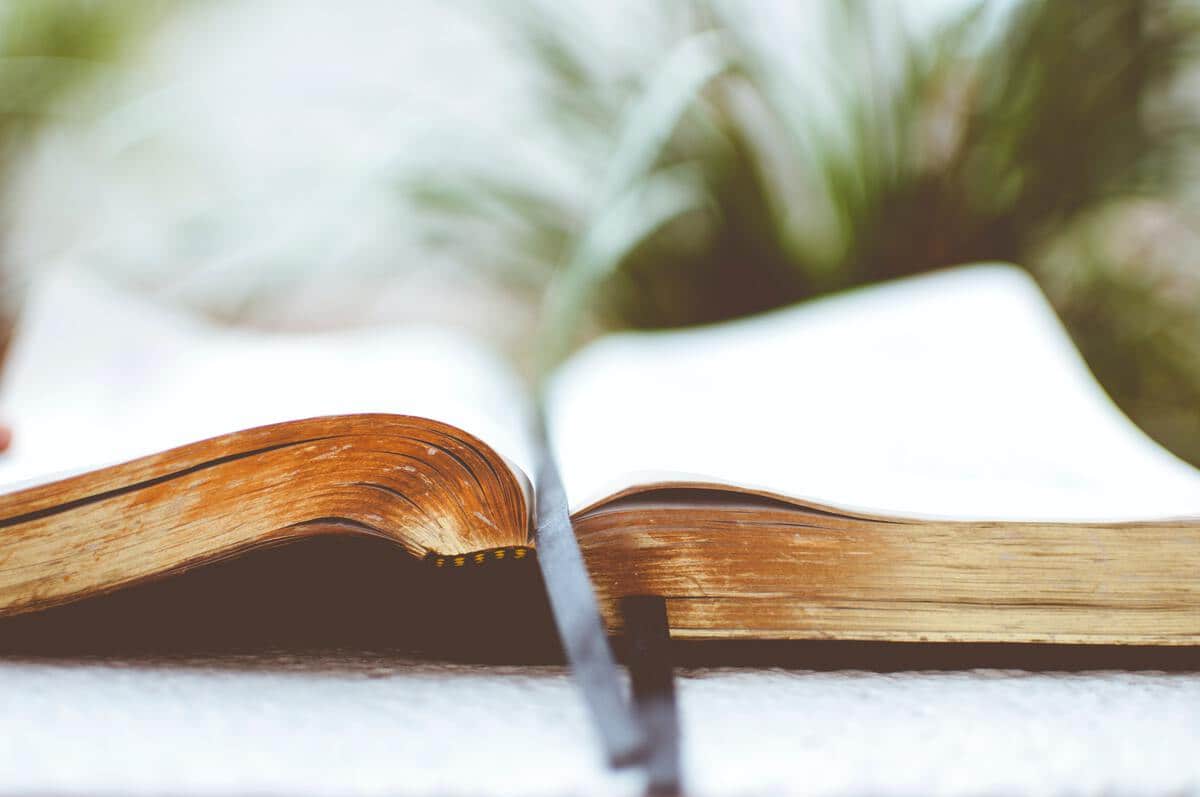 4 - Refresh competitive intel and enablement assets often
Today's markets are competitive and fast-moving. Changes happen quickly, and your competitors are trying all the time to diminish your competitive advantage.
That's why it's crucial not to rest on your laurels when it comes to your competitive intelligence and enablement assets. Competitive intelligence is a cyclical process of gathering data, analyzing it, implementing what you've learned, and then using new incoming information to refine your competitive enablement content.
💡
CI isn't one-and-done. It's a process. Continue collecting new intel and refresh your enablement content with your findings.
When you stay on top of new information as it comes in, you save your sales reps from being taken by surprise. Those moments where customers ask about your competitor's new feature, what you think of it, or how your product beats it, are the moments in which competitive deals are won or lost.
Keep your enablement assets fresh with the most up-to-date intel available and you'll make it effortless for your sales team to maximize closing rates and boost company revenue.
5 - Systematize the collection of new competitive intelligence
Dynamic markets don't stay the same for long. And, if you're conducting CI on a small budget, you want to be as efficient as possible with your limited resources.
But, with so much new information coming in on your competitors in an ever-evolving competitive landscape, what do you do?
The answer is to create a system to automate as much of the data collection process as possible. Even a system where sales and customer success representatives ask standardized questions to customers and prospects at key touch points in the buyer journey will help massively.
When the data collection takes care of itself, all that's left for you to do is analyze it for insights and incorporate them into your strategy. 🧐

Bonus: Put the customer first
Successful sales enablement programs put the customer first.
Sure, competitive enablement is about empowering your teams to win new deals against strong competitors, and that means using your knowledge of those competitors to create an advantage.
But it's your prospects and customers who are voting with their dollars and cents for the best solution on the market. So it's them you need to impress. That means giving them what they want from your product, and telling them what they want to hear.
Solid customer research that sees you conducting win/loss analysis, and talking to churned customers, as well as your high-value and longstanding customers, will teach you a great deal about your competitors.
Combine these sales enablement best practices with what you know of your competitors and you'll have a competitive enablement program that skyrockets your revenue by winning you new business and slashing your churn rates.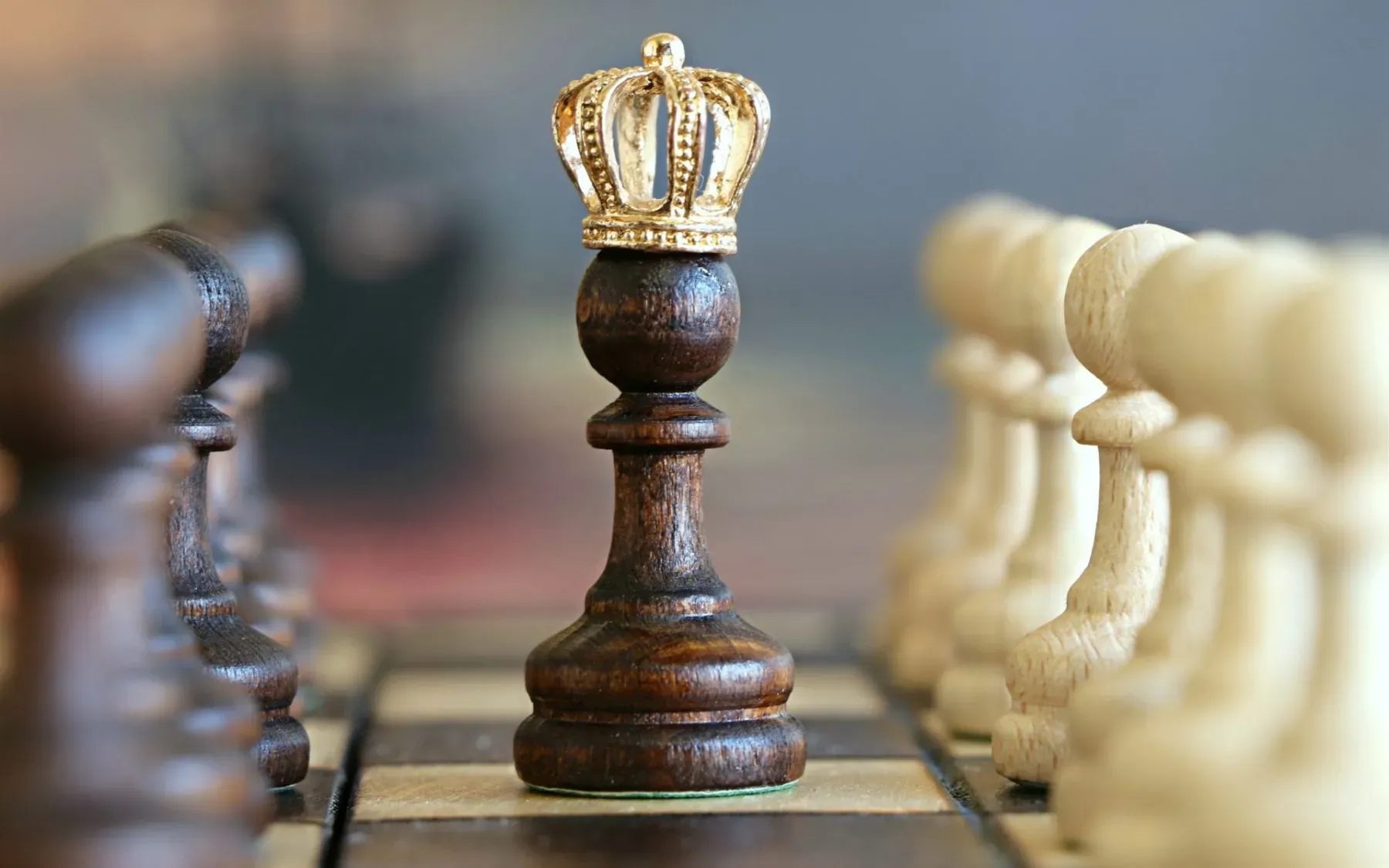 ---
We let you do the talking. 📣
Consider yourself a competitive enablement expert? Feel like this 🤐 and looking for a platform to get your voice out there?
Look no further. The Competitive Intelligence Alliance wants to give you a platform to demonstrate your thought leadership.
It's your insights we're after, so if you're strapped for time we'll have a quick chat, then write the article for you. 💯
---